We have just notified by an email from Magento Team about new versions of Magento Community Edition 1.9.3, 2.0.10, 2.1.2 and SUPEE-8788. These new releases include various security improvements to solve Zend framework and payment vulnerabilities, ensure sessions are invalidated after a user logs out, and make several other security enhancements.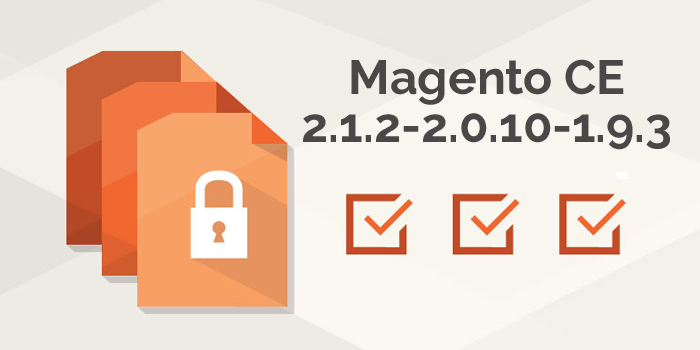 In order to protect your site, all of Magento 1.x and 2.x users are highly recommended to upgrade your sites to these latest versions as soon as possible. Now, let's scroll down to see what're improvements in the Magento 1.9.3, 2.0.10 and 2.1.2!
Market - Premium Responsive Magento 2 & 1.9 Store Theme for Multi-Category Stores
-
3.5

out of

5

based on

4

votes
Market is a
responsive Magento 2 & 1.9
theme which is fully customizable and suitable for online stores, especially for multi-category store with multiple branches and products such as online market store, supermarket store, digital store, hi-tech store, watch store, fashion store, clothing store, furniture store, book store, cosmetics shop, luxury jewelry & accessories store or mega stores.