Custom Work
Request Customwork Services
We are website template artist. We can do more than you think!
Install Quickstart
(build new website)

You may get the readymade demo layouts by installing Quickstart packs. It's up to you whether you'll install a Quickstart pack on your local host or on a live server

Build New Theme base
on Your Idea

Just give us your idea or draft. We will advice you and help you build theme. All images and expected functions will be displayed smoothly and logically

Migrating Data from
Magento 1 to Magento 2

Being safe and more secured with Magento 2 after Data Migration. Changing to Magento 2 is not an option, it is must-do task when having Magento website.

Customize Your
Existing Website

Any disatisfaction of any part on your website can be changed and customized as you want. Just send us your request, we will do it for you for a while!

Install Theme
(for Existing Website)

If you are owning old website and want to change interface, or even you have existing data, you want to build new template for your website. Feel free to tell us!

Build New Website
from Scratch

You have already had all designs for homepage, categories page, detail pages and all other inside pages, then you want us to build into your website? It is easy!
Connect With Us
Send us your request and more information about your request. We will send you advice and price quotation soon!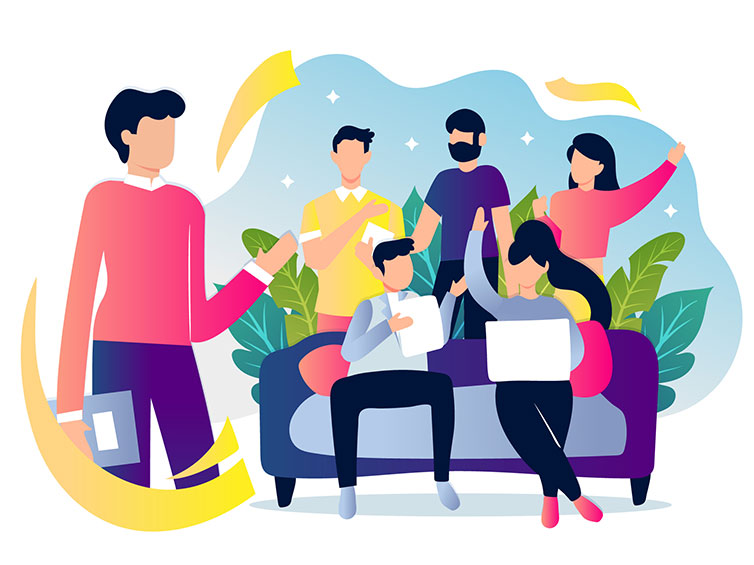 Why Choose Us
Find out exactly why our products have been downloaded over 20.000 + times and why 8.000 + members have chosen MagenTech!
Diversity of Website Template in Different CMS Platforms
12+ Years of Expert in Designing and Building Website
Give The Best Price ever for Customers
Fast - Friendly and Smart Support
Experience with many popular CMS: Magento, Prestashop,
Wordpress, Joomla, Opencart...
Power Elite Author on Envato market
Statistics
We have 12+ years of experience in this field, and these are the numbers that speak for itself.
12+

Years of Website
Development Experience

12k

Downloads of Extensions
and Templates

5k

Clients Worldwide

65+

Development Partners
Contact in Urgent Case
Any questions that need to be answered immediately, please contact us immediately at the address below, we will guide enthusiastically.
Katy Phuong
Skype ID:

phuongptt.nert

Email Address:

phuongptt@ytcvn.com
Chung Nguyen
Skype ID:

chungnd080808

Email Address:

chungnd@ytcvn.com