Blog
Read the latest news from MagenTech
Hot News: 16+ MagenTech Themes Updated to Magento 2.2.5
-
5.0

out of

5

based on

1

vote
Hi guys!
Magento Community Edition 2.2.5 released with multiple security enhancements and bug fixes. In order to help you catch the best themes, MagenTech team has worked hard to make our Magento 2 Themes to be compatible with latest Magento version. The following updated themes also include bug fixes for user's reported issues. Now, let's take a look at these themes and pick up your ones here.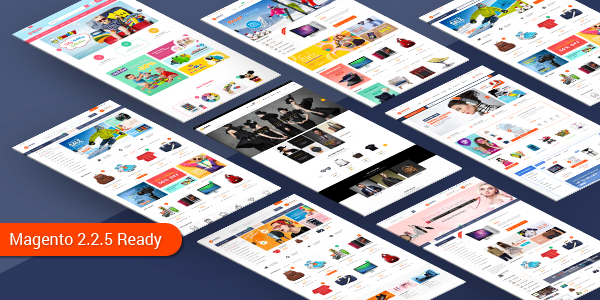 How to Fix Undefined Parser:parseFile method After Upgrading To 1.7.4.2
-
5.0

out of

5

based on

1

vote
PrestaShop 1.7.4 released with the new features and improvement. As a PrestaShop theme developer, we have been trying to testing the latest version. But after upgrading from 1.7.3 to 1.7.4.2 when accessing the PrestaShop administration we are getting the following error:
Got error PHP message: PHP Fatal error: Uncaught Error: Call to undefined method Symfony\\Component\\Yaml\\Parser::parseFile() in /vendor/symfony/symfony/src/Symfony/Component/DependencyInjection/Loader/YamlFileLoader.php:667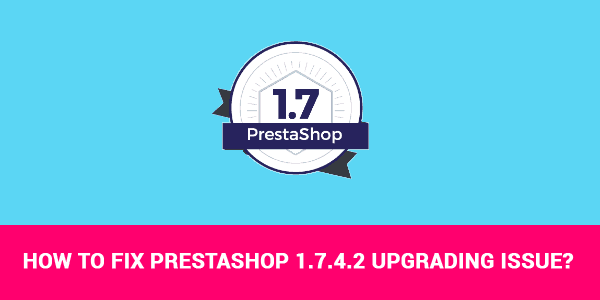 Luckily, the solution to fix this is quite easy. But please note that this is PrestaShop 1.7.4.2 know issue and below fix is just a temporary fix, you should not directly change PrestaShop core file (override or create a plugin).