Blog
Read the latest news from MagenTech
As you know it, there are nowadays more and more eCommerce markets established. It results in rise of competitors. One question is raised that How to beat them and get more shoppers? How to build loyalty of consumers. You may get headache due to thinking about this problem.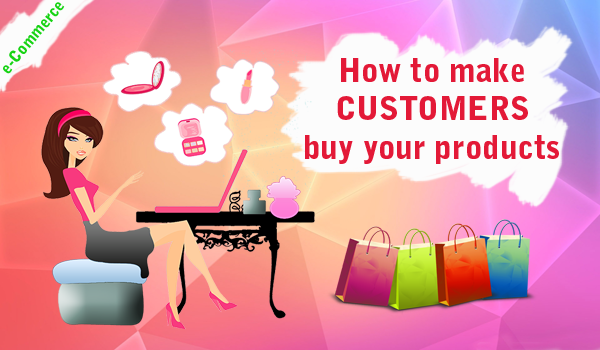 Following is the answer of this universal issue. Let's see references!
Hi guys
To run business effectively and meet the need of customers, every merchant has to cover many things, even focuses on the minorest. One of them is designing a website. Following trends will boost your sale in certain occasion. Let's see what are the trends of web design in 2017.