In the previous post (Free Icons and Design for Halloween 2017), you may have some backgrounds for your designs. And now, you may need fonts to put the text. What kinds of text are suitable in Halloween? Here are suggestions for you!
Feel free to download! Remember to share it if you think it is useful
Halloween is a short form of "All Hallows' Evening" or "Allhallows Eve". It is an annual holiday observed globally on October 31. It comes with lots of activities such as attending costume parties that usually sets on Friday or Saturday prior to Halloween, lighting bonfires, visiting haunted attractions, scary stories and horror movies.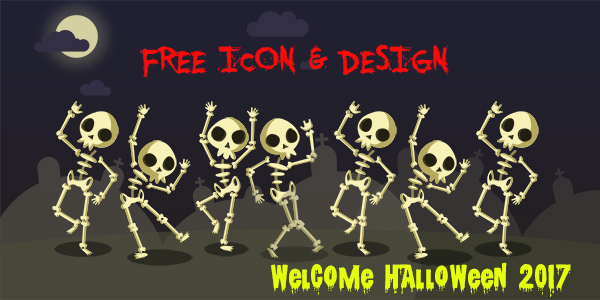 For any designers as well as businessman always promote all posibilities to make website, marketing documentary to atrract customers. Let's refer some of following examples.
Friday the 13th, considered by many as one of the unluckiest days of the year, is almost here again. What will you do to face this day? Well, some of us may just sit and do nothing until the day ends. However, it is just previous attitude. Control it your way in the modern life! Why are you scared of this day?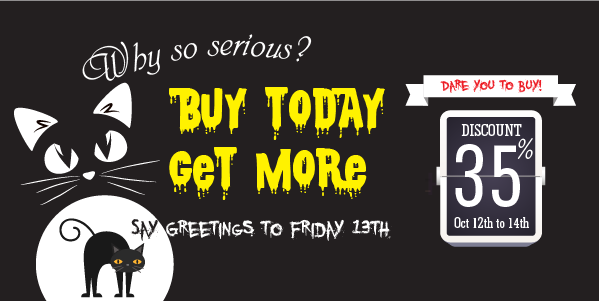 As we mentioned above, one option is to stay tucked up in bed all day to avoid any potential
Friday the 13th
bad luck that may come your way, or alternatively, you could ignore the superstitious chatter and embrace it. We offer the second choice because for us, this is such a different day from the others. As a result, we make it special for everyone.
Happy Vietnam National Day: Get Exclusive Gift of 25% OFF Storewide
-
4.0

out of

5

based on

1

vote
Vietnamese History is benchmarked by important event in September 2nd 1945. Democratic Republic of Vietnam was officially found and this day was taken to be National Independence Day of the current Socialist Republic of Vietnam. On this day in 1945, President Ho Chi Minh read the Declaration of Independence at Ba Dinh Square, officially claiming the independence and sovereignty of Vietnam from France and Japan.
Up to now, it has been 72 years since that day occured. Today, we -
MagenTech
- are so happy to congratulate this special event by giving you a big chance to own our nice templates or modules: One coupon code is given to you to apply all our items in this site discounted up to 25% OFF. This code is valid within
7 days
from
September 1st
to
September 8th
. The number of purchases is unlimited.
2017 experienced many update fluctuations with 2 main upgrade versions: Magento 2.1.7 and Magento 2.1.8. It marked milestones for development of Magento CMS and improve our belief that Magento CMS will become stronger and stronger.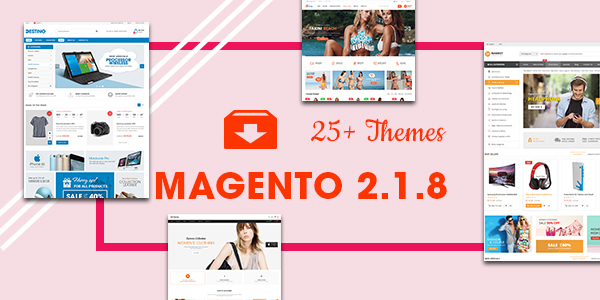 MagenTech is Magento Provider and we never forget our mission that "Keeping improving products". As soon as the notification of Magento 2.1.8 was out, our developers/ researchers started studying and the result is that all our Magento 2 Themes were upgraded to be compatible with the latest version of Magento 2.1.8.
Hi guys
To run business effectively and meet the need of customers, every merchant has to cover many things, even focuses on the minorest. One of them is designing a website. Following trends will boost your sale in certain occasion. Let's see what are the trends of web design in 2017.