Finding the right host - for an ecommerce store - that offers a fast, simple, reliable and affordable hosting platform, is no mean easy with so many features.
If you are looking for managed Magento hosting provider to host your ecommerce store, you have come to the right place.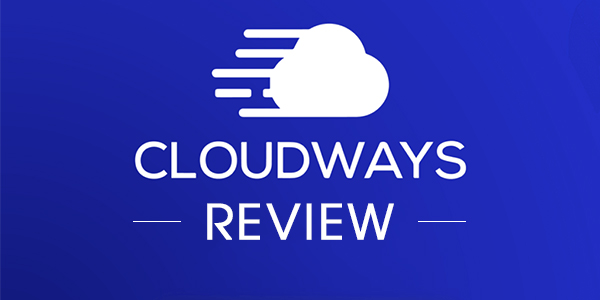 This blog is all about the managed cloud hosting for Magento stores. Here, I'm talking about Cloudways that has been around since 2011 and satisfying thousands of online merchants, developers, and agencies.
Hi guys,
Market Magento Theme is one of our key product from Magento portfolio. That's why we always focus on this theme and regularly update the best feature for it.