Tutorials and Case studies
Magento is nowadays so popular with the latest version of 2.1.6. However, as we know it, Magento is often more complicated than any other CMS. This is the reason why almost of Magento users are developers.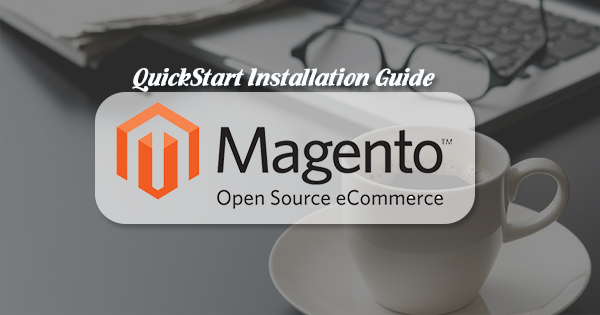 However, it seems to be easier for all of us because we have details about how to install now!
Nowadays, people tend to use eCommerce to drive their business, especially in Fashion field. We can mention to the hottest and largest eCommerce in the world at the moment which is owned by Jackma (the rich Chinese merchant) is Alibaba. It is integration of many kinds of different industries.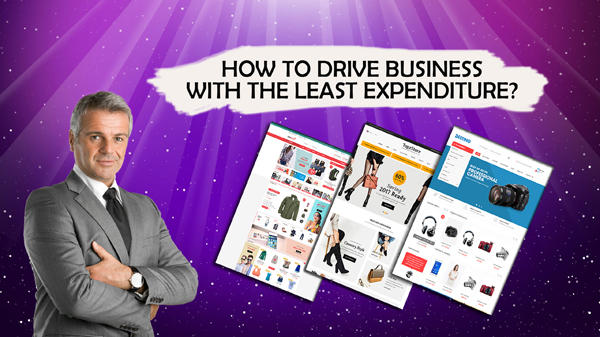 Comprehended from this lesson, many other merchants from small, medium to larger enterprises expanded and opened their own eCommerce.