Tutorials and Case studies
Hi guys! We come back. Maybe in the previous post How To Upgrade Magento 2 to The Latest Version - Run System Upgrade, you have already know what should do when having upgraded file of Magento 2. However, as we mentioned before, there are 2 ways to take action. And today, we will bring you the remaining way: Command-line Upgrade!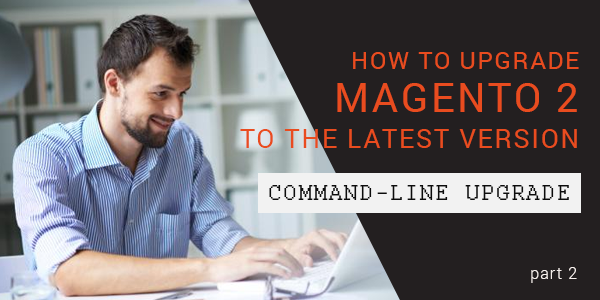 Thanks to Magento.com Commuinity again for giving us these fantastic way!
Hi everyone, we come back! Magento 2.1.8 has recently been released. However, not all of us know how to upgrade the current version to the latest version because they are scared of unexpected errors during update/ installation. Thank to Magento.com for this useful artical. Now let's learn how to upgrade Magento 2 with us!