Tutorials and Case studies
The Most Common Errors During Magento 2 Installation (Part1)
-
5.0

out of

5

based on

1

vote
Hi folks,
After introducing you How to install Magento 2 on XAMPP and How To Install Magento 2 on Centos Server, we got many questions related to the issues that you met when installing Magento 2 versions, so we decided to create this post to show you the most common errors during Magento 2 installation and give you the best solution one.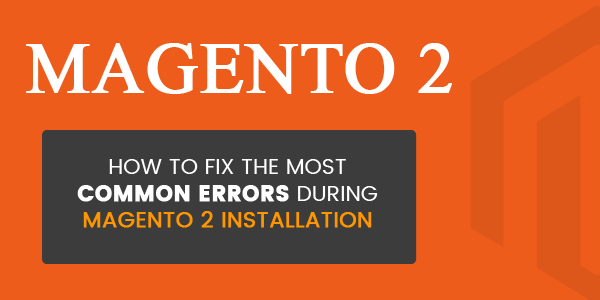 The Top Magento Tutorials You Need To Know
-
5.0

out of

5

based on

1

vote
Hi folks,
As a Magento provider, MagenTech team always tried to create a detail and easy-to-use documentation related to our Magento product as well as other useful Magento tutorials. To give all you guys the best way to access all of our documentation easily, we are going to make this blog posts which collect the top our Magento tutorial articles.