Tutorials and Case studies
Easiest Way To Add Product Video In Magento 2 Store
-
5.0

out of

5

based on

1

vote
Magento 2 is a robust eCommerce platform that enables you to create an efficient online store. It comes up with thousand features to help you easily manage and appealingly show products. One of the must-have mention features of Magento 2 is to allow uploading individual video for any product. It is the smart way to bring an accurate overview of your product to customers before purchasing. The more visual product you give, the more sales you gain.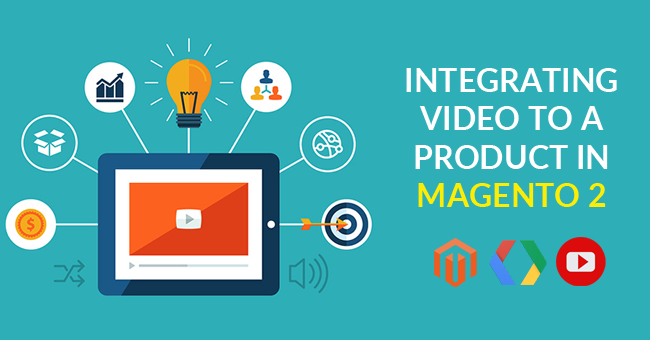 In this tutorial, we are going to show you how to integrate videos to products in Magento 2. To do that, let's scroll down to follow these steps:
How to Integrate Zopim chat in Magento 2 Website?
-
5.0

out of

5

based on

1

vote
Integrating live chat on your website is one of the great ways to increase your orders and help your customer clearly with their request, instant questions or any product information in your store. There are many free live chat products available for eCommerce website, we would introduce you one of the effective live chat products - Zopim chat (Zendesk chat). It is great live chat form with the combination of online marketing, live chat support and web analytics.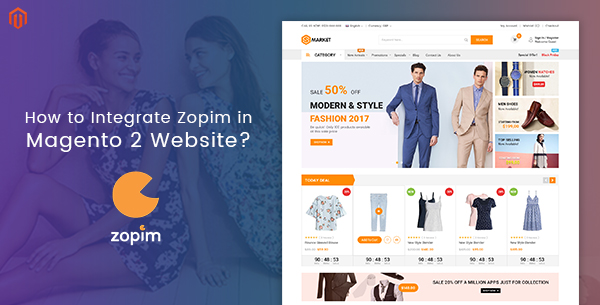 Step by Step tutorial on the integration process of Zopim Live Chat in Magento 2 website: