Tutorials and Case studies
Nowadays, people tend to use eCommerce to drive their business, especially in Fashion field. We can mention to the hottest and largest eCommerce in the world at the moment which is owned by Jackma (the rich Chinese merchant) is Alibaba. It is integration of many kinds of different industries.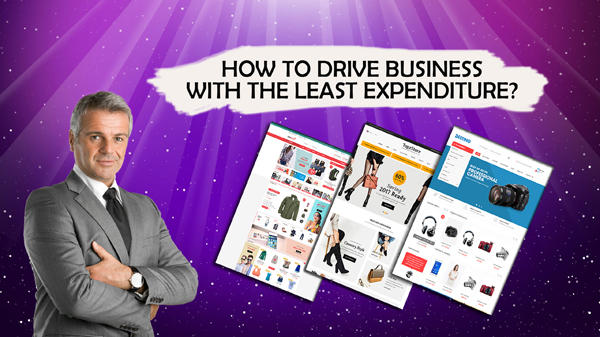 Comprehended from this lesson, many other merchants from small, medium to larger enterprises expanded and opened their own eCommerce.
As you know it, there are nowadays more and more eCommerce markets established. It results in rise of competitors. One question is raised that How to beat them and get more shoppers? How to build loyalty of consumers. You may get headache due to thinking about this problem.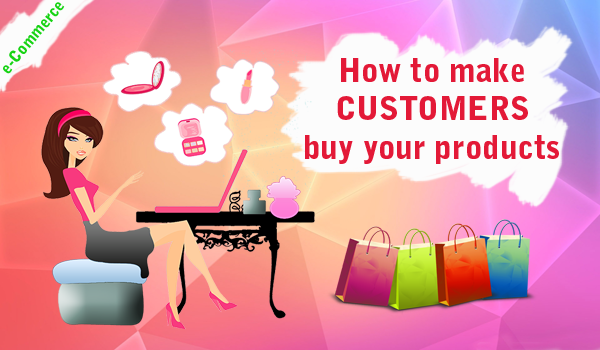 Following is the answer of this universal issue. Let's see references!