HALLOWEEN FACEBOOK COVER

Orange and Purple Illustration Happy Halloween Facebook Cover with a tree, candies, ghosts, a pumpkin and typography.
ORANGE ILLUSTRATION HAUNTING TRICK OR TREAT

Orange Illustration Haunting Trick or Treat Facebook Cover with a haunted castle, bats, ghosts and typography.
HALLOWEEN SALE FACEBOOK COVER

Graphic Resources for Halloween Sale to use for the Facebook Cover made easily with our Free Web app for Design, brought to you by DesignBold.
FACEBOOK COVER WITH CASTLE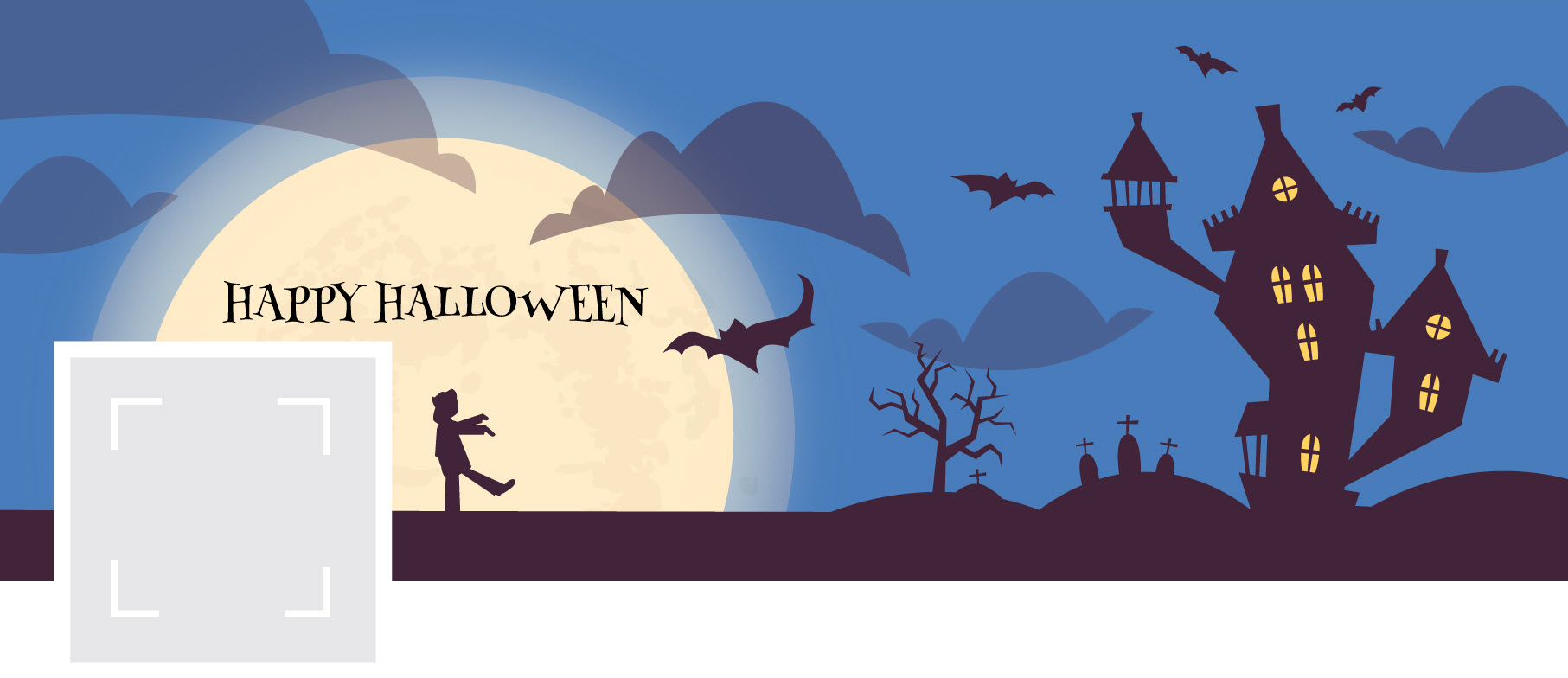 Beautiful Castle Facebook Covers. Add Beautiful Castle Facebook Covers to Facebook Timeline.
HALLOWEEN PARTY

The Evil Bats will look for you in the moonlight. Be aware of the strange sound on that night. The Halloween Facebook Cover provided by DesignBold's Graphic Illustration and Resources.
HAPPY HALLOWEEN SIGN ILLUSTRATION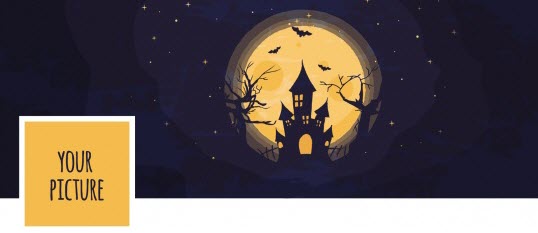 Halloween castle facebook cover. Design also says Happy Halloween.
FREE HALLOWEEN PARTY FACEBOOK COVER

Keep Calm and Trick or Treat! The Facebook Cover created via DesignBold's Graphic Illustration, Design, and professional templates from DesignBold.
FACEBOOK COVER WITH HALLOWEEN LANDSCAPE & BATS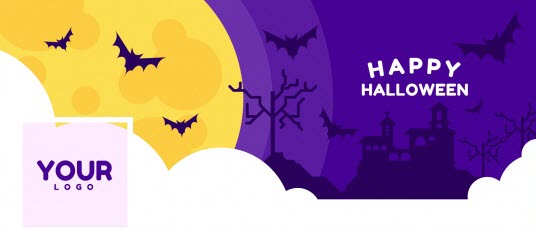 Here is free Facebook cover with halloween landscape and bats. They are delivered in an Adobe Illustrator file.
HALLOWEEN NIGHT

Scare them to death in your amazingly fun Halloween night via DesignBold's Graphic Illustrations, Designs, and professional templates.
HALLOWEEN ILLUSTRATION FREE PSD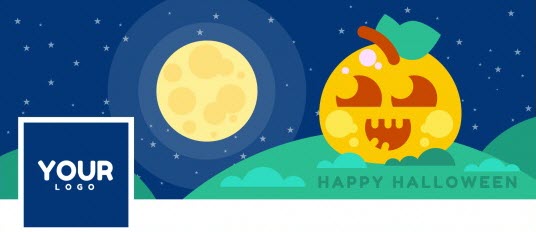 Halloween cover with pretty pumpkin in flat design
HALLOWEEN SALE WITH COUPON

Funky Pumpkin Halloween Special Offer in limited time.
Halloween Icon Set )
Return from death, beautiful Facebook Cover for Halloween.
Special Gifts and Coupon for Magento Themes and Membership Clubs
In this Halloween, MagenTech will offer you 35% OFF Stor-wide and some hottest items on ThemeForest. With this great deal, you can purchase a Magento Themes for $54 and start Magento Theme Club for only $64. With any orders made on during Halloween occasion, we will present you ONE of best-selling premium Magento and PrestaShop Extensions. The special deal will start from 25th October 2017. Please stay tuned for the amazing gifts!
Coupon Code: TREAT17
(Valid 25th Oct 31st Oct 2017)
Thanks for reading!