Written by Sarah
Read 398 times
SM Market - The Best Magento 2 Theme Upgraded to be Compatible with Version Magento 2.4
-
3.7

out of

5

based on

3

votes
Market - 2020's The Best-selling eCommerce Magento 2.4.x and Magento 1.9 Theme with 23+ Homepage Layouts Upgraded to be Compatible with Magento 2.4.0
Market is a Responsive Magento 2 & 1.9 Theme which is fully customizable and suitable for online stores, especially for multi-category store with multiple branches and products such as online market store, supermarket store, digital store, hi-tech store, watch store, fashion store, clothing store, furniture store, book store, cosmetics shop, luxury jewelry & accessories store or mega stores.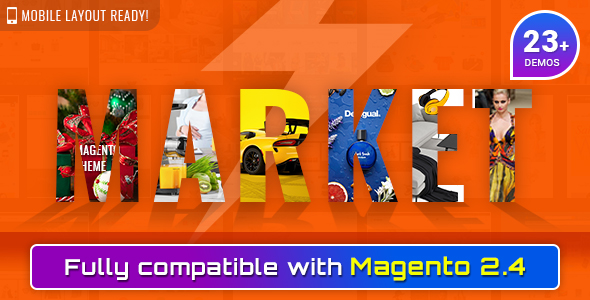 Let's see the high light features of SM Market:
Written by Sarah
Read 531 times
Magento 2.4 Official Released! What Is New?
-
5.0

out of

5

based on

1

vote
Great news! The latest Magento 2.4 version released on July 28, 2020. Are you eager to view the updates and features provided in the release of Magento 2.4?
This release includes all the improvements to core quality that were included in Magento 2.3.5-p1, over 100 new fixes to core code, and 30 security enhancements.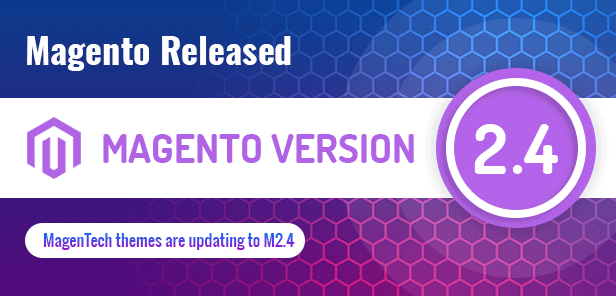 Following this blog to discover the most exciting features and improves of Magento 2.4.0: