Identify The Page Error on Magento 2.2.0
Go to CONTENT -> Element -> Pages and Edit or Add New Page.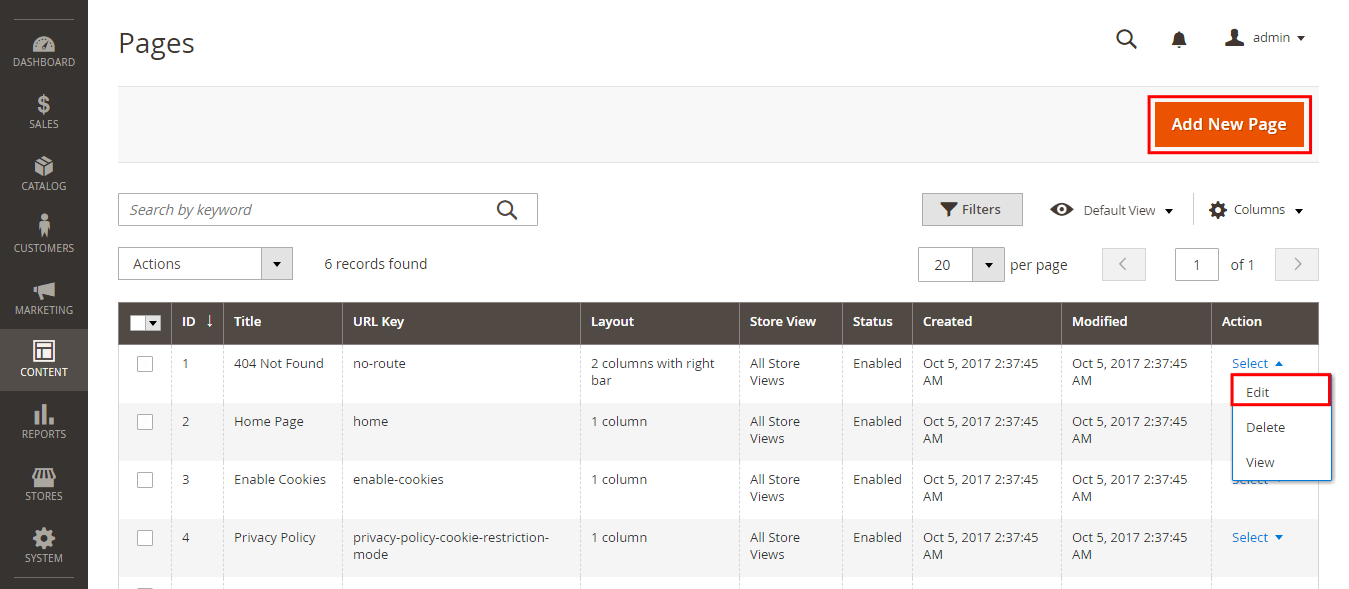 You will meet the notify: Data key is missing: code-entity. You are not able to create or edit any page.
How To Fix Magento 2.2.0 Pages Showing Error?
Go to STORE -> Configuration -> SALES tab -> Find Google API -> Google Analytic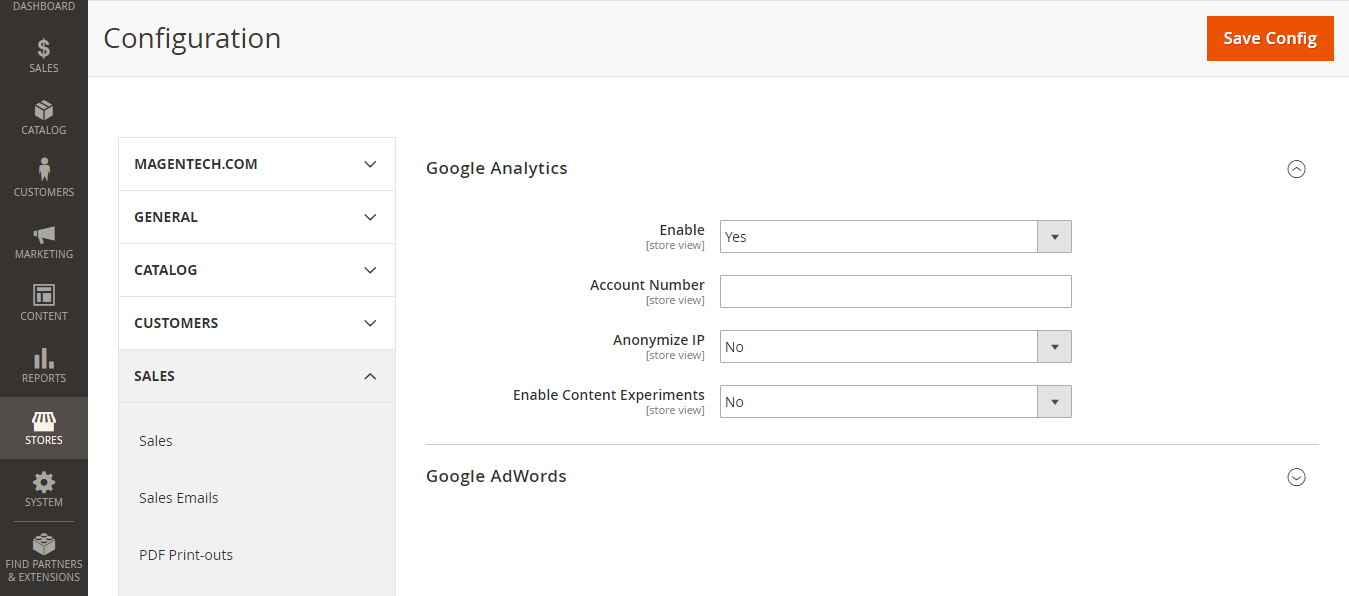 You need to Disable Google Analytic. Select NO from Enable option -> Save Config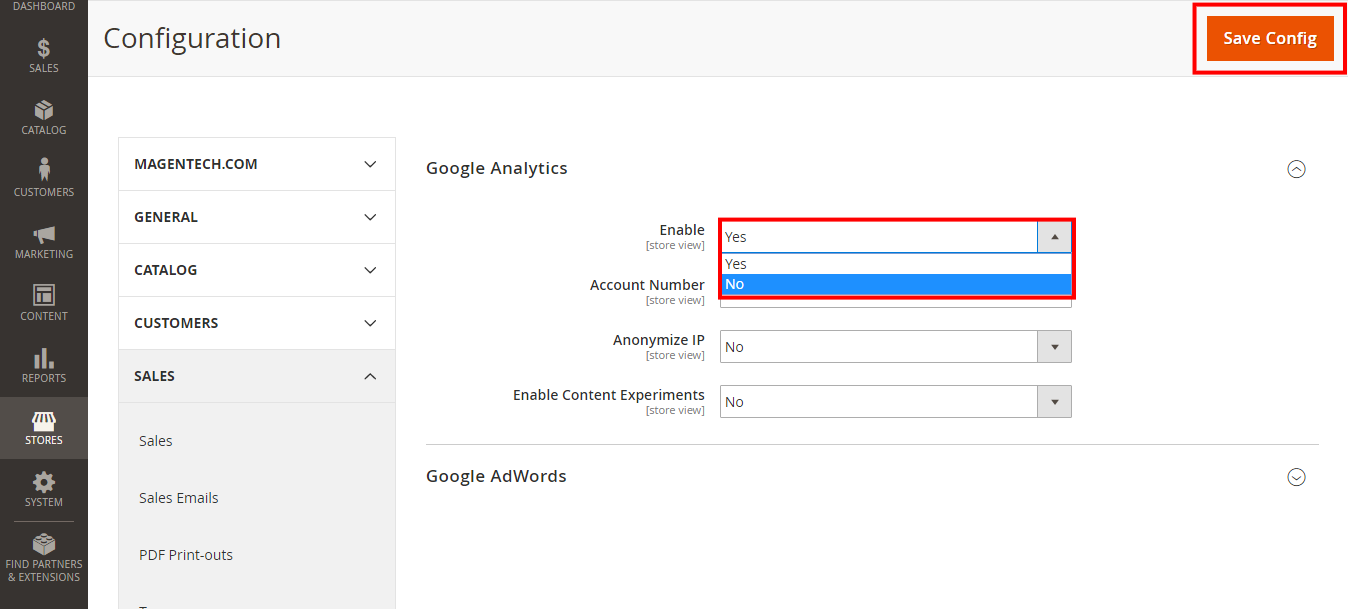 Don't forget to clean Cache and refresh cache types to apply the change!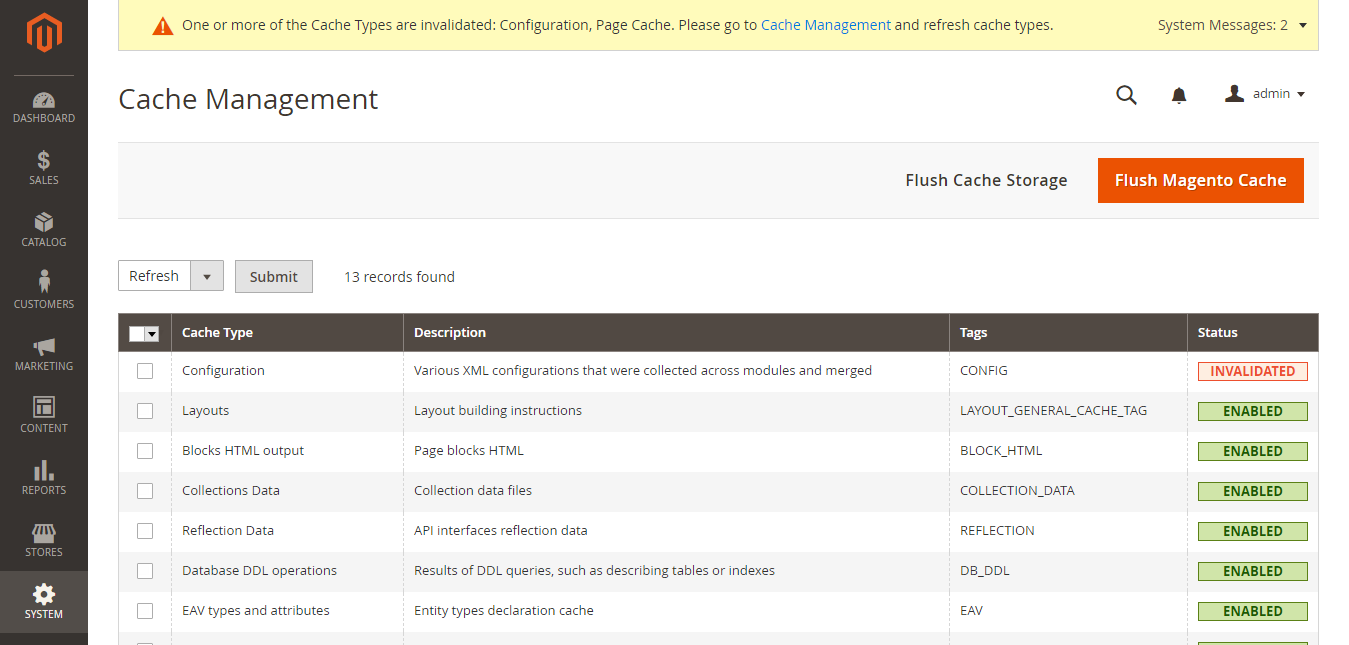 Well done! You can come back to Pages to see the result. Now you can edit or add any new page as you want.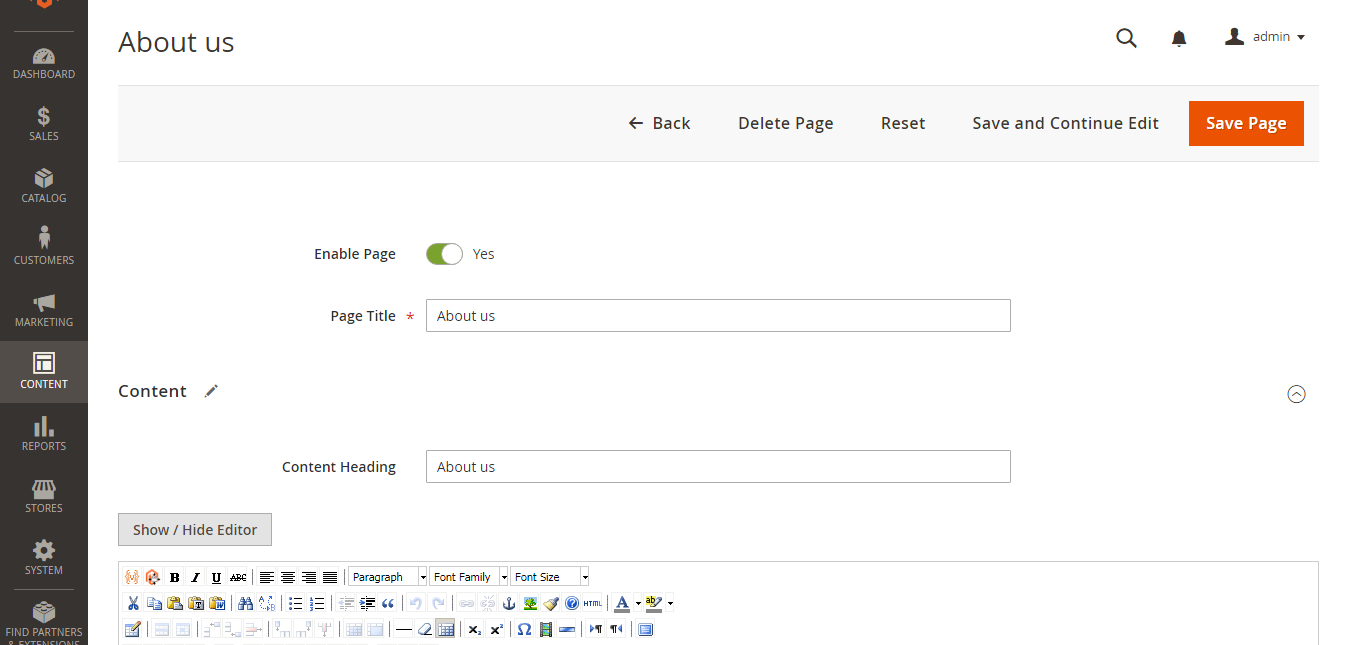 Thanks for reading!