You have to follow step by step of installation. After you succeed and get notice board, you may try to click your site link to check if your site is working well or not.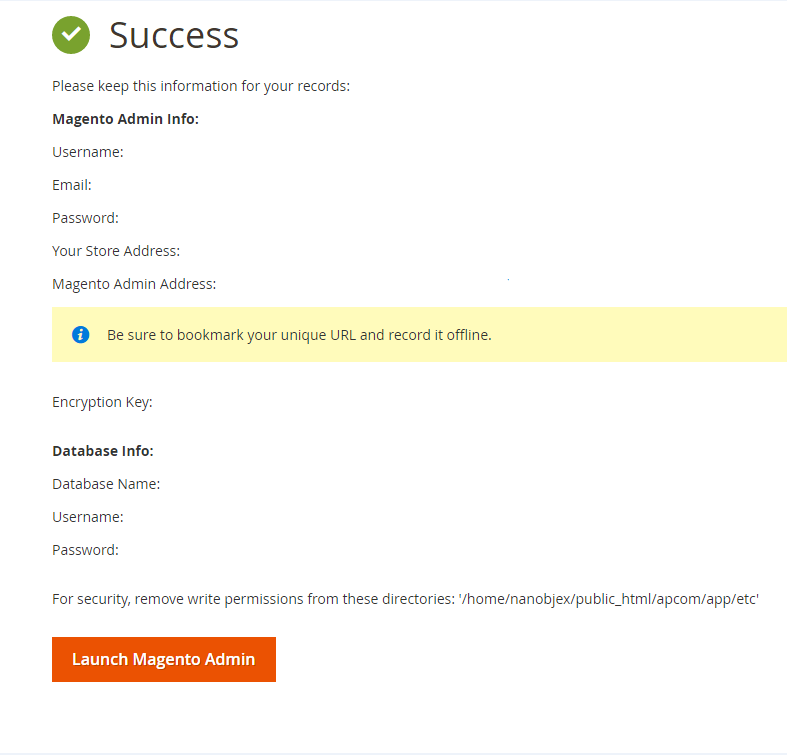 Normally, you have no problem and go on using your site. However, in some other cases, your site displays error notification of Internal Server Error as following:

Actually, the root cause is from htaccess. So you need to edit htaccess files which you have already uploaded on your server ( you can edit and replace the files). Here are 3 places which locate htacess files you need to correct.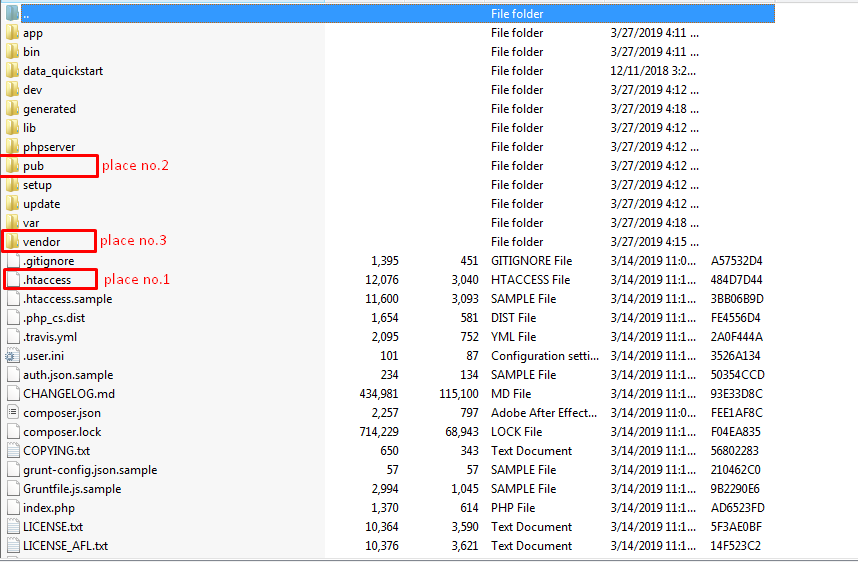 Htaccess file
Please remove from line 210 to line 380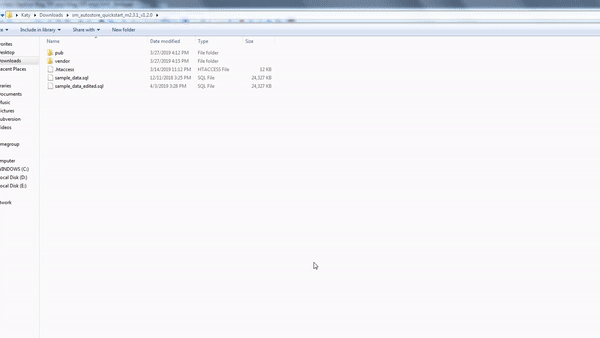 Htaccess file in pub folder
Please remove from line 192 to line 200, from line 214 to line 222, from line 224 to line 232
Htaccess file in vendor folder
Please remove all lines in files.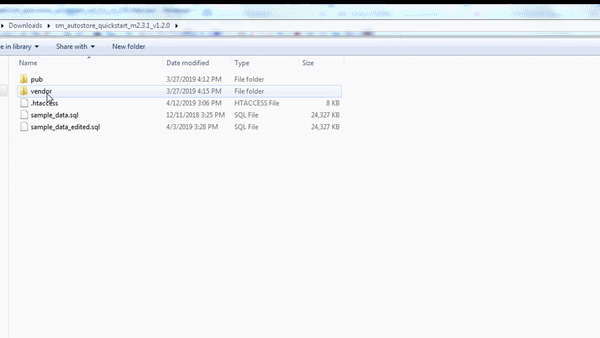 If you need any help, please contact our Support System!