Now we're happy to introduce our new Custom Work Service including: website designing, web-development and web-maintainance, website redesignning, eCommerce websites , PHP web development, Joomla, Magento, PrestaShop, Shopify web-site design, software development and portals development. We have a very experienced team of website developers and website designers to cater to every need coming from varied industries.
MagenTech Custom Work Services:
Magentech provides all support for your sites in Prestashop, Magento,Joomla, Wordpress, OpenCart... including:
Template Installation
Template Customization
Extension Development
Upgrade & Migration
Website Maintenance
Website Speed Optimization
PSD to Magento/PrestaShop/Joomla/WordPress...
Fixing Small Issues
Hourly Support
So if you have any issue with your website or need any help to enhance it stronger, so this is a great place to start!
How to Get Started with US
MagenTech work is designed with user experience in mind, that you can easily find useful information and see the "Get a Quote" forms everywhere. So if you have trouble with your website or just want to ask for the service price of maintaining your website or anything else about our services, don't hesitate to send us your message. We'd love to talk with you!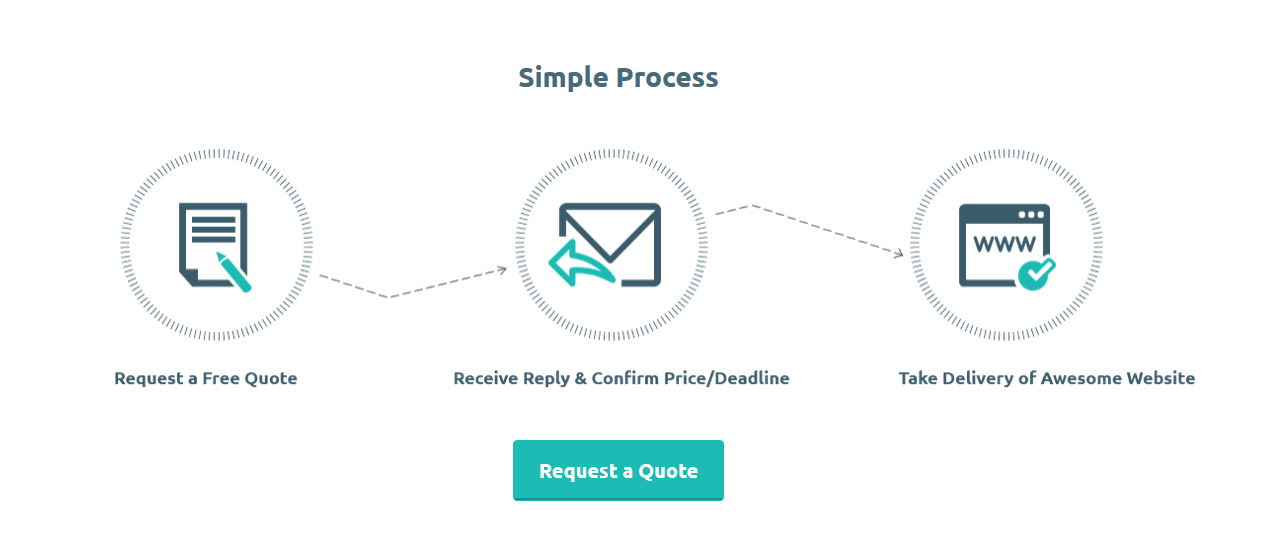 Awesome Gifts from MagenTech Work
MagenTech Work is happy to give very first customers of MagenTech Work awesome gifts!
10 first customers will receive a special coupon with 50% OFF on all purchases at MagenTech
Others who order before April 15th will get coupon with 15% OFF on all purchases at MagenTech
NOTE:
Coupons are applied to all single purchases and Membership Clubs
Coupons are valid until April 15th, 2021
Whenever you have trouble with your website, MagenTech Work is always here to help!