Magento 2.3 Released With New Hot Features
-
5.0

out of

5

based on

1

vote
It is excited to announce the latest version of the Magento platform - version 2.3.0 is now officially available with new tools to help merchants fuel their growth while empowering developers to deliver on client expectations faster and more easily.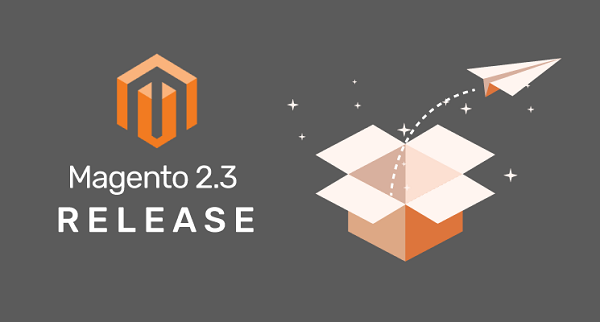 Following this blog to discover the most exciting features of Magento 2.3.0:
How to Add Google reCAPTCHA into Magento 2 For Better Security
-
5.0

out of

5

based on

1

vote
CAPTCHA is a type of challenge-response test using in Google computers to determine if a user is human or a automatic robot. In the other words, is a process that the computer requires users to complete a simple test to evaluate, the entered right result will be the criteria to assess a human being. Goes easy on humans, drive hard on bots, reCAPTCHA takes advantage of intermediate risk analysis engine adaptive CAPTCHAs to keep automated software from engaging in abusive activities on your site.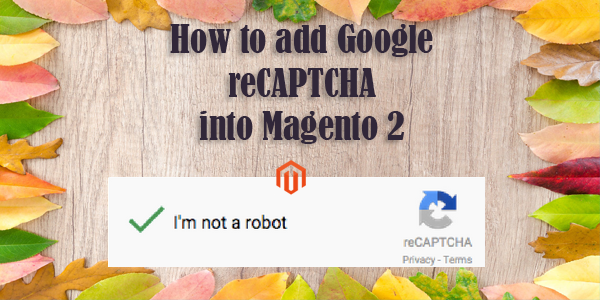 Let's try out to create a new one without wrecking your user experience.