Magento 2.3.2 Released With Bug Fixes and Security Enhancements
-
5.0

out of

5

based on

1

vote
Magento 2.3.2 released with over 200 functional fixes to the core product, over 350 pull requests contributed by the community, and over 75 security enhancements. It includes significant contributions from our community members.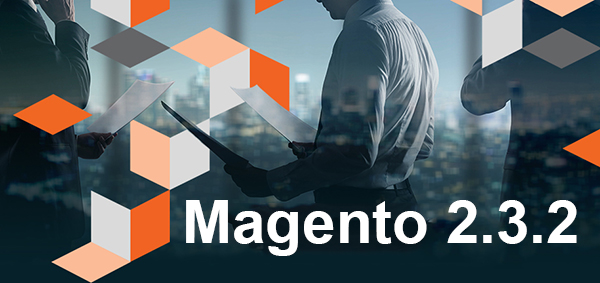 Following this blog to discover the most exciting features of Magento 2.3.2:
Magento 2.3 Released With New Hot Features
-
5.0

out of

5

based on

1

vote
It is excited to announce the latest version of the Magento platform - version 2.3.0 is now officially available with new tools to help merchants fuel their growth while empowering developers to deliver on client expectations faster and more easily.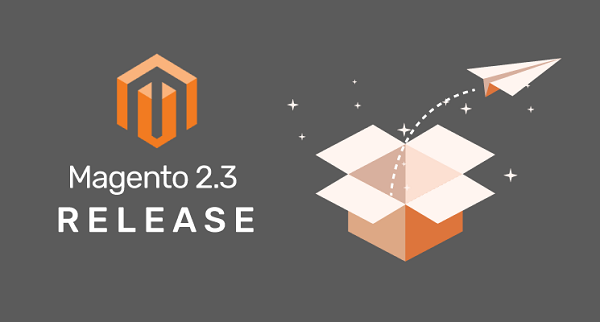 Following this blog to discover the most exciting features of Magento 2.3.0: