THEMES
2017 was still on the period of technology with the rise of demand on Magento which seems to be more complicated than any others. It is clear that our customers have their own dream of expanding business in the future because Magento is big eCommerce with many outstanding features.
According to statistic collected by MagenTech Marketing Team, in this year, we released 10 Premium Magento Themes and 8 Premium PrestaShop Themes on Envato Marketplace. Among them, these are some hot themes that you may be interested in:
We are always proud of SM Destino because it is only theme which has mobile-specific layout. Perhaps, many customers want this features caused by smart devices explosion. Besides, SM Destino has up to 11 layouts and full of powerful extension including Social Login, QuickCart Pro (full ajax), ShopBy..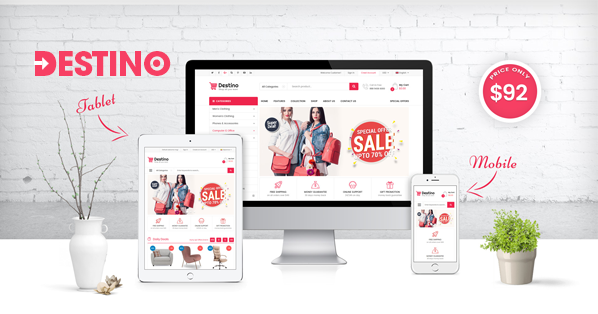 SM BestShop has just been released since October 2017. However, the number of sale is not small at all. A half of hundred is a great result to us. Overall, this theme has nice designs and layouts which are suitable with many types of shops. The color is harmony but attractive.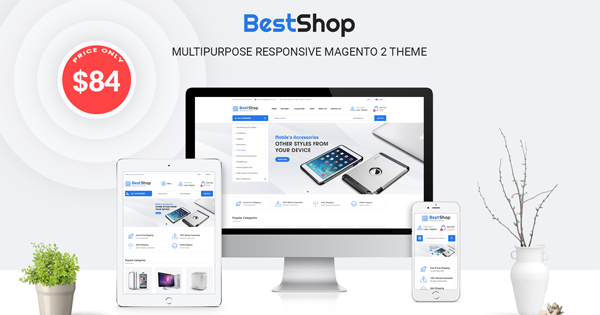 Updated the latest version of PrestaShop 1.7.2.x, SP Topdeal is still on the top of best seller theme. This theme is really modern and logical-looking. Sure that you will love when seeing its demo.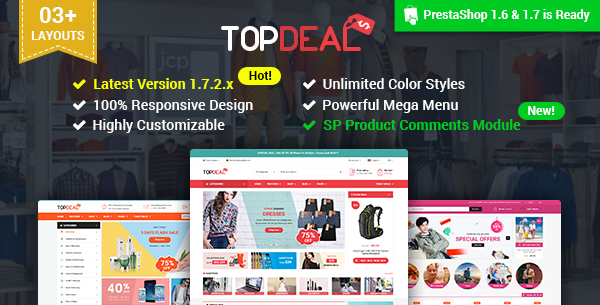 SP E-market is a good-looking and multi-functional PrestaShop Theme. Built with +6 Homepage Layouts with many powerful functions, SP E-market can support and serve many different merchants from small to large. Integrating many powerful extensions, SP E-Market is promised to satisfy the most fastidious customers.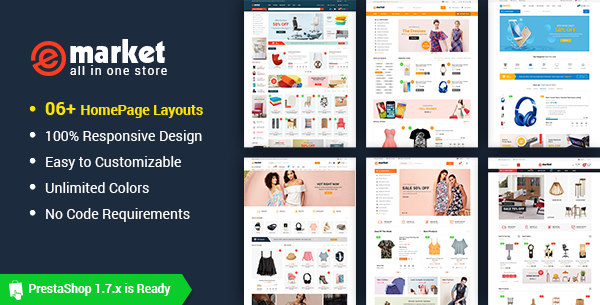 If you are member in our Magento Club, you may burst into tear due to happiness because you have up to 6 FREE Themes and 6 Extensions as well. Similar to Premium ones, Our Club also has some themes and extensions which attracts many customers such as SM Smarket, SM Aloza, SM Jenzo, SM Social Login, SM QuickCartPro, SM Recently View, SM Events.
Fortunately, all theses extensions were added on our themes for FREE! That is extra-feature without paying any more fees!
2018 PLAN
Following the plan as well as to create more benefits for our customers, these are things we tend to do in 2018:
MAGENTO CLUB
Our team is trying our best and spend double effort on club by plan of monthly release and update. We will launch 1 theme per month. So this is the good chance for any one who run multi-stores or agencies which provide website service for many different clients.
PREMIUM THEME
Be the same as CLUB, if you have account on Envato Market, please visit our portfolio with wide range of themes. 1 premium theme will also be launched on this marketplace.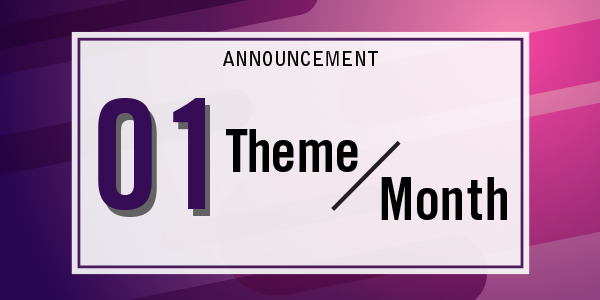 SUPPORT TEAM
Beside products, we also improve our support. Remember that our support system has been changed to new one HERE. Our staff guarantee to response and solve issues in the shortest time.
RE-OPEN CUSTOMWORK DEPARTMENT
Last but not least, MagenTech will re-open custom-work department to serve diversity of demand on creating website based on customer request. Customers just have to send us details, then we will feedback price quotation. The better deal will make the longest relationship.
The last word we want to say: "Happy New Year 2018 and Wish you have positive explosion in business. Thank you so much for your love on us!"