1. Virtual Reality on Web
Beating the first record is Virtual Reality (VR). You may hear VR many times in 2016. However, it may be used more in short films. Recently, VR technology has got higher level when developers applied it to build website. VR not only brings fantastic experiences to customers but also helps them understand deeply about your products as well as business.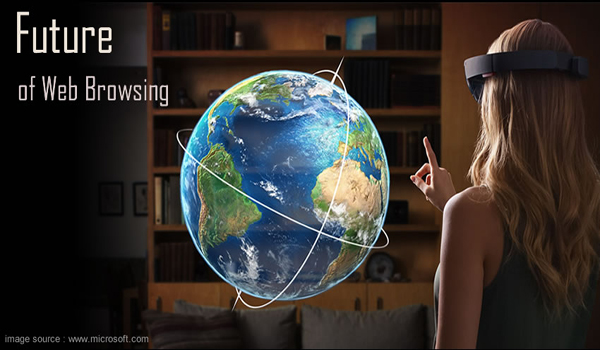 2. 360 video
360 on Facebook, and now is the decade of 360 on website. The whole picture of your business will appear lively in front of customers eyes.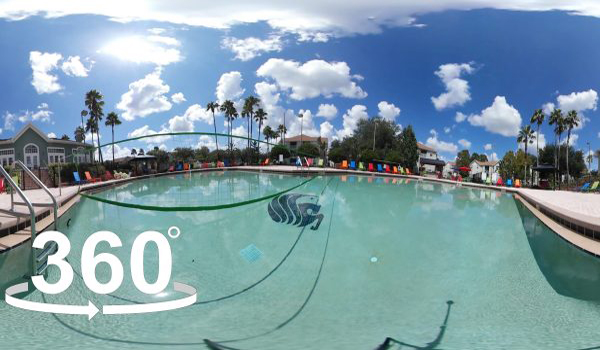 3. Card design and grid layouts
This kind of design has been used for a long time. However, it has the most powerful development when people started using Pinterest social network. It seems to be simple and insipid, but actually it is really organized and flexible. Designer and developer must get on well with each other to create any amazing site. On the other hands, this trend is pretty suitable for business which owns abundant of data. If you wanna customers access your website easily, let's try this!

4. Large typography as part of the key visual
The bigger typography you design, the more audience focus on and remember. Do not let your customer move out without remembering the content you wanna transfer. Show it in special way!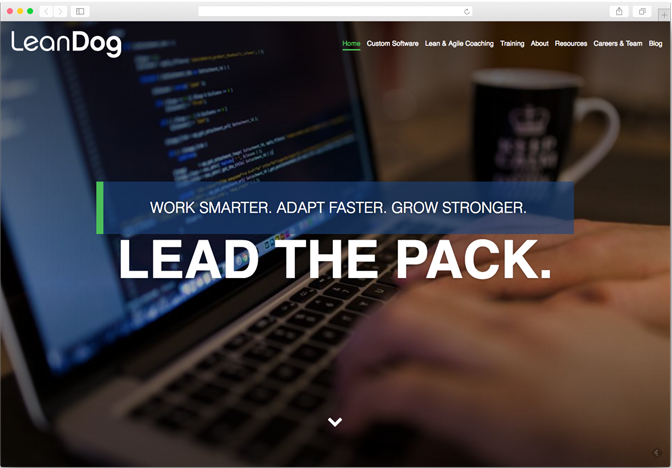 5. More focus on animation
There is a truth that human beings are attracted to action rather than immovability. It is similar to that ratings of watching one cartoon film is many times as much as ratings of reading a book with the same content. Understanding this deeply, website developers utilize animation to show products, storytelling or viral contents.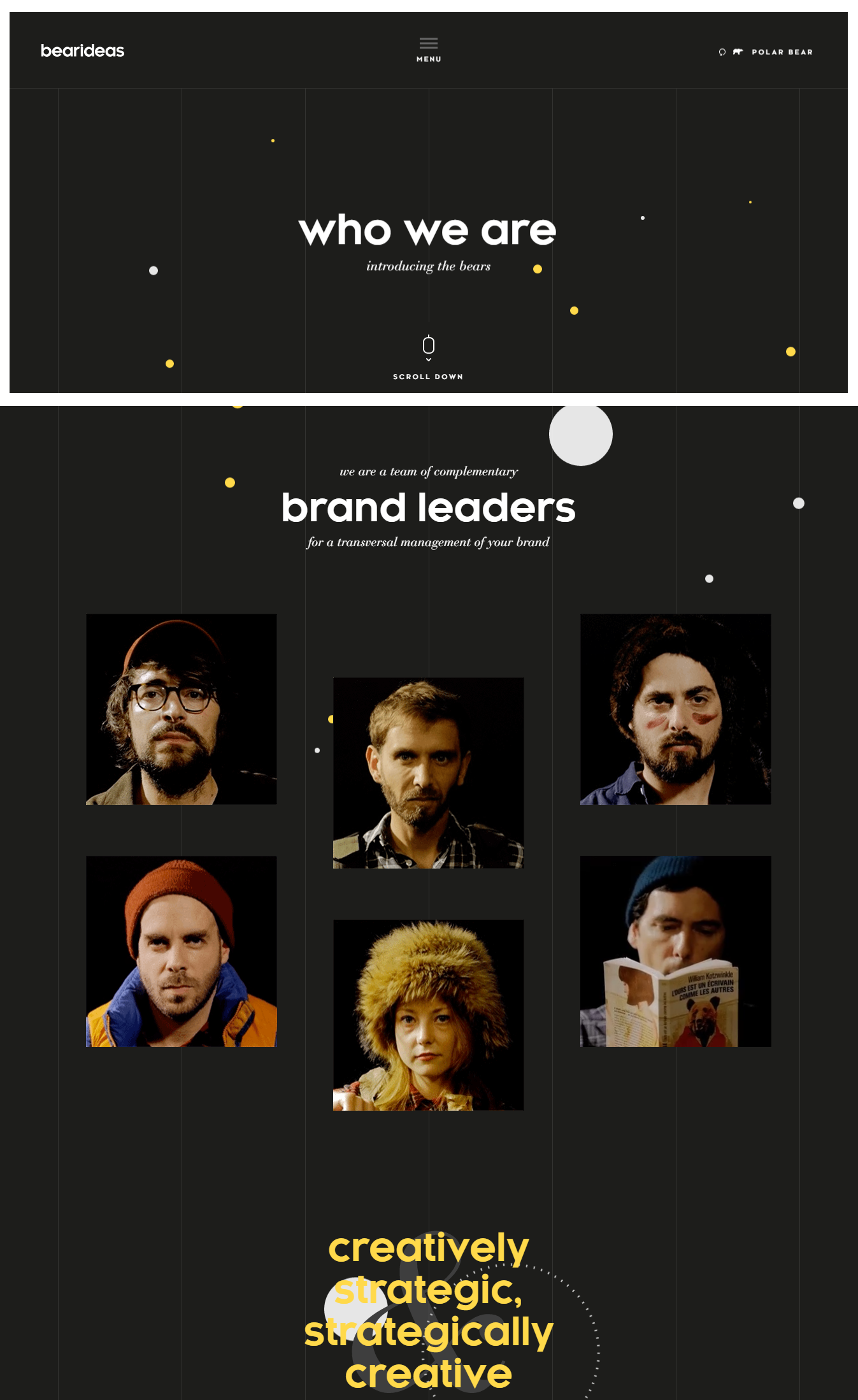 6. Modular Design
Modular design is certainly sticking around 2017. It creates a clean, bright website that makes customers never want to move out. Collaboration of color, text and arrangement will make your website shine in 2017.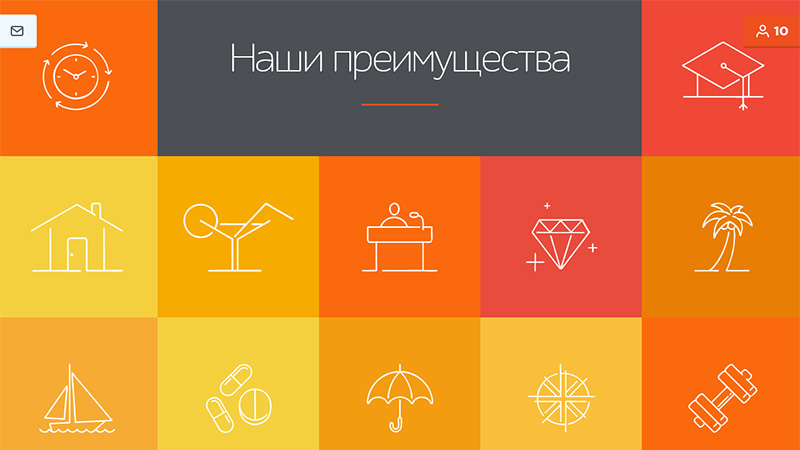 7. Overlapping Text and Images
It still exists in daily life but we are sure that in 2017 there's a big change in this type of design. Do not let your text hide over your image. Put it in a reasonable position to make your slide have good eye-catching.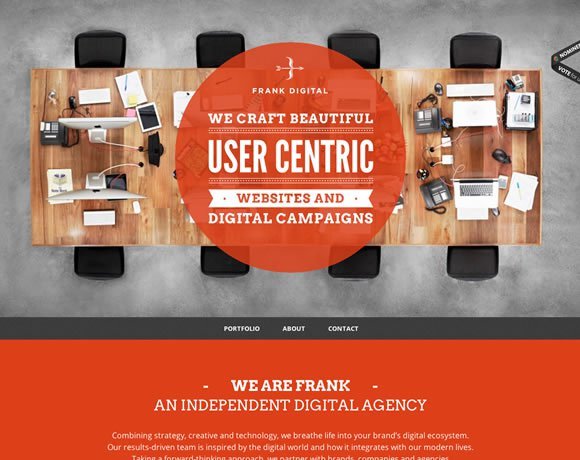 8. Discover hot typeface in 2017
Sans, Serif, Geometric typefaces gained more popularity. They are much more distinctive than the "invisible", neo-grotesque ones. Let's try these types and you will see that: they are suitable and modern. That's trend of 2017!
Let's discover more web design themes Here!