Let's take a sneak peek of significant changes in the Magento 2 Admin Panel:
VERTICAL TOOLBAR FOR NAVIGATING
Admin Panel of Magento 2 has re-designed to be more friendly and intuitive for user experience. You can find and manage anything easier with new Navigation in the left sidebar. Furthermore, the navigation system is responsive and touch friendly for all tablet and mobile devices.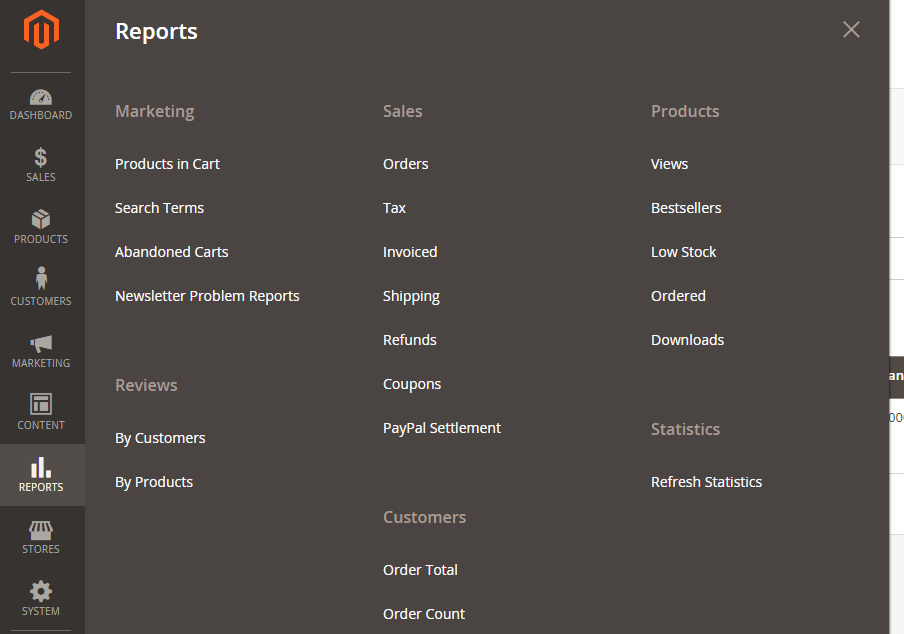 AJAX LOADING
Almost processing supported by Ajax technology. It helps improving page loading and display exactly what users want without re-loading page.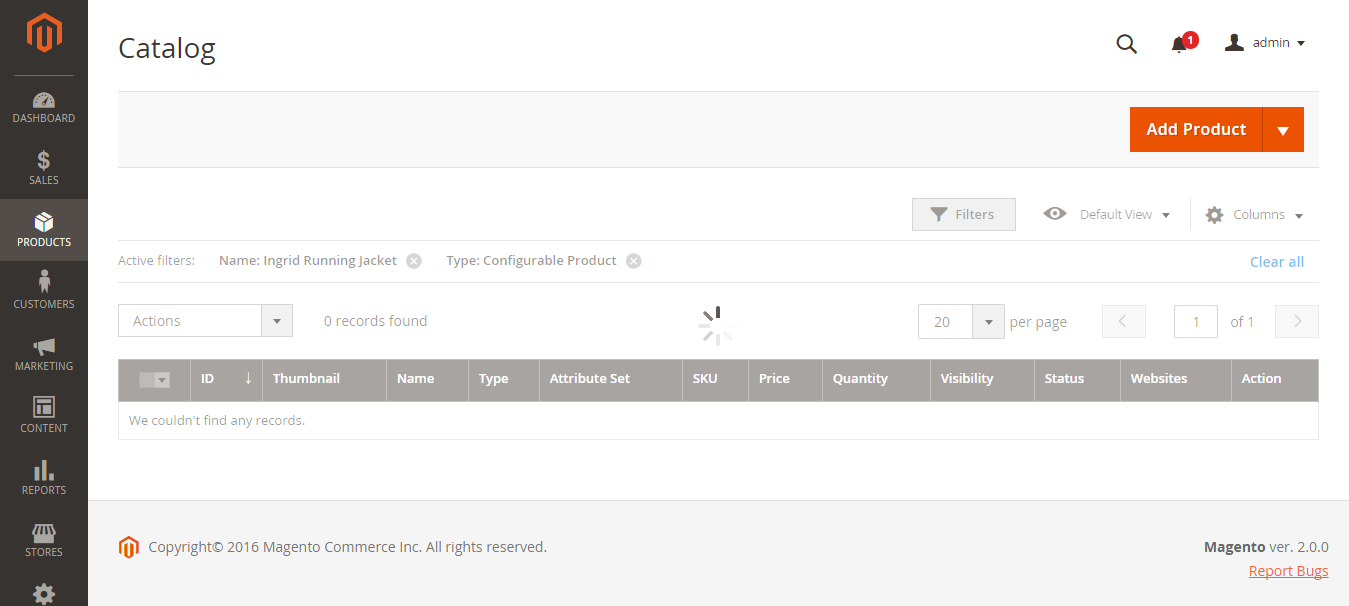 PRODUCT MANAGEMENT
In Magento 1.x, in order to create a new product you need to: Add Product - Choose product type, choose Attribute Set - Filling your information in product management page. But in Magento 2, creating or editing a product details has never been faster with the new arrangement of the product fields in the product manager interface.

EXPANDING FILTERS
If you were embarrassed in filling product, order or customer in Magento 1.x, you will be comfortable with new filter option in Magento 2. It is redesigned to be more visual for filing everything you need.

CUSTOMIZE ATTRIBUTE
Choose which attribute to be shown in the dashboard in just a blink. Adding or removing attributes have never been easier, you are totally free to configure once for Product, Order, Invoice, Customer...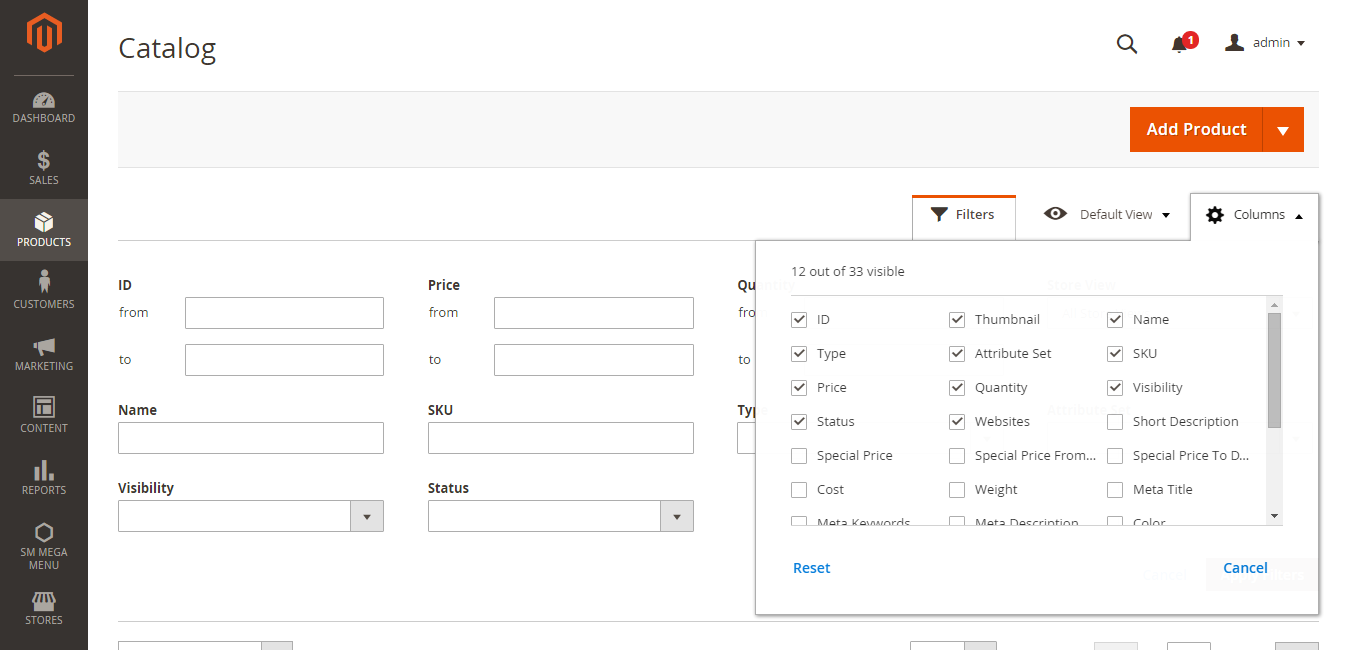 ADDING VIDEO
As you know that adding video for advertisement is worth more than thousand images and words. Now you are flexible to drag and drop video for product in Magento 2. It is one of the new and necessary functions.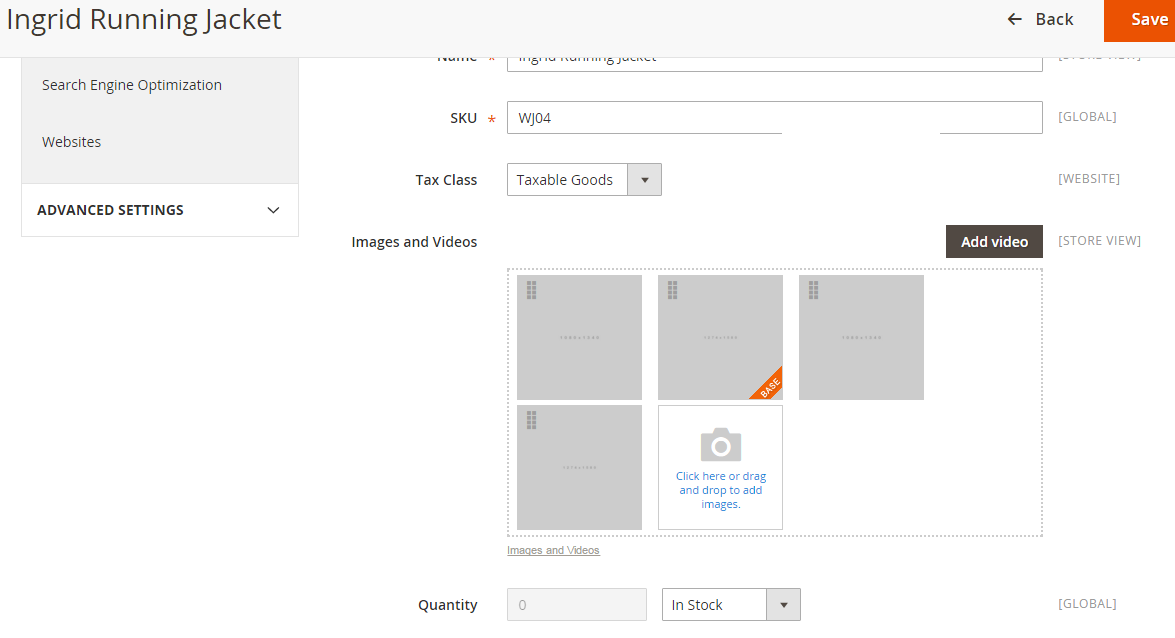 IMPORT/EXPORT
Import/export function has improved, there are many available options for you choose from. Especially, there are several changes in tax management for instance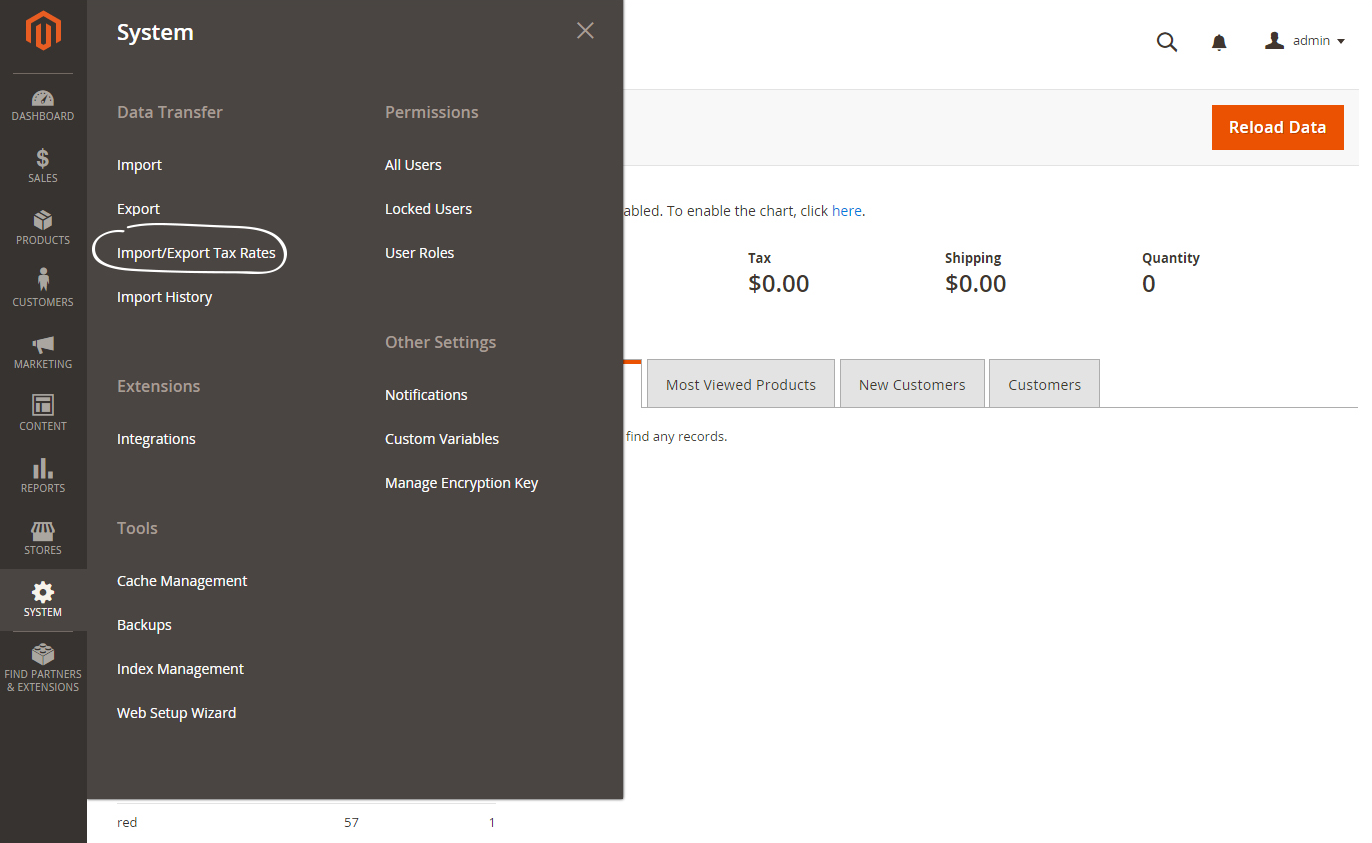 LOCKED USER, MANAGE ENCRYPTION KEY
Some new tabs were added such as: Locked User, Manage encryption key
System -> Permissions -> Locked users. In this section, you will see the list of locked users. Then you can check who is locked and then you can unlock users as you want.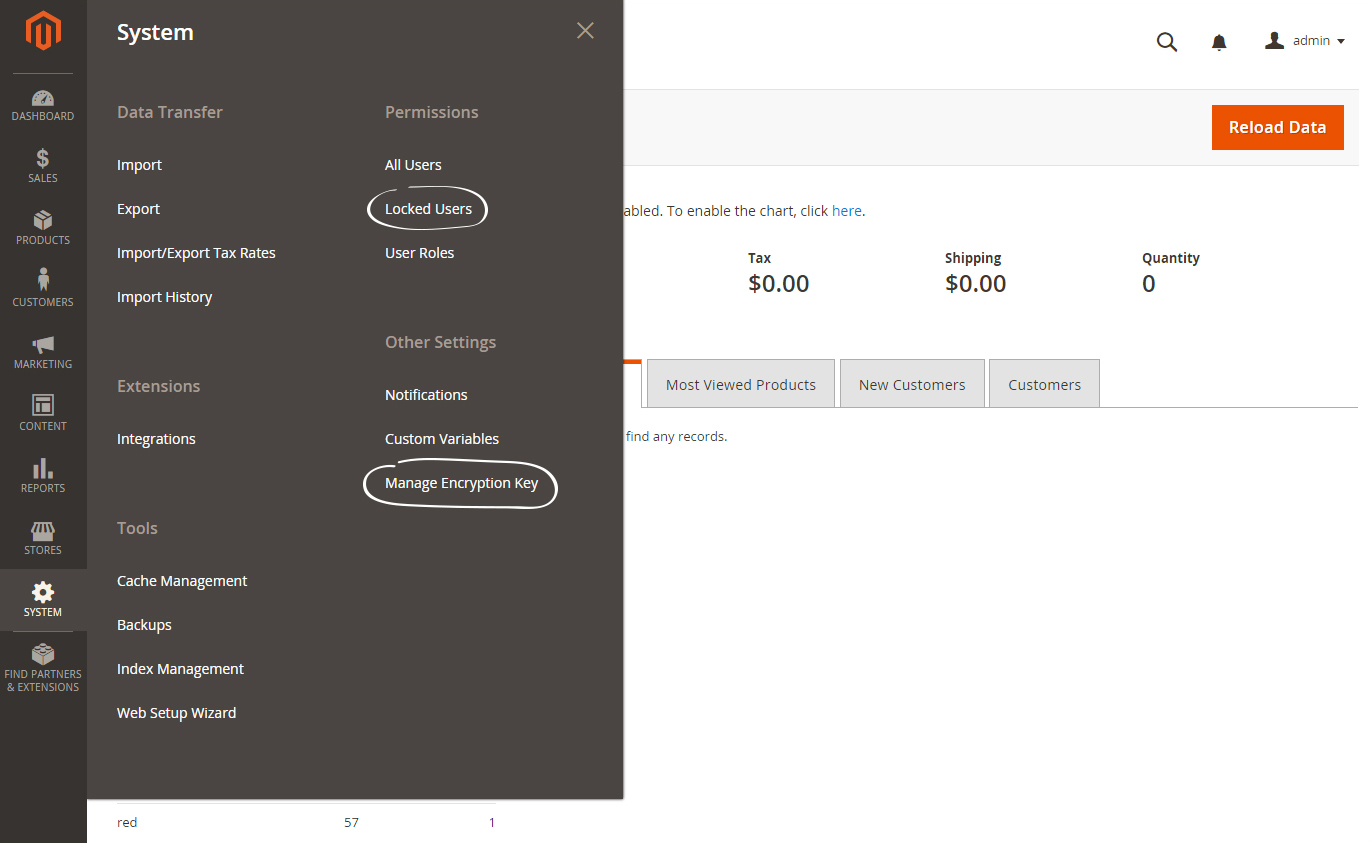 System -> Other Settings -> Manage Encryption Key. Here, you are able to enable "auto-generate a key", change Encryption Key or set up a single key per each user. It allows you to protect user's sensitive data better.
Thanks for reading!