Need To Know The Most Useful Magento 2 Command Lines
-
5.0

out of

5

based on

1

vote
Hi guys!
As you know, Magento 2 has the console command line and it is very useful. You can quickly reindex or flush the cache at fast speed. In this tutorial, we will show you how to use Magento 2 Command line Interface properly.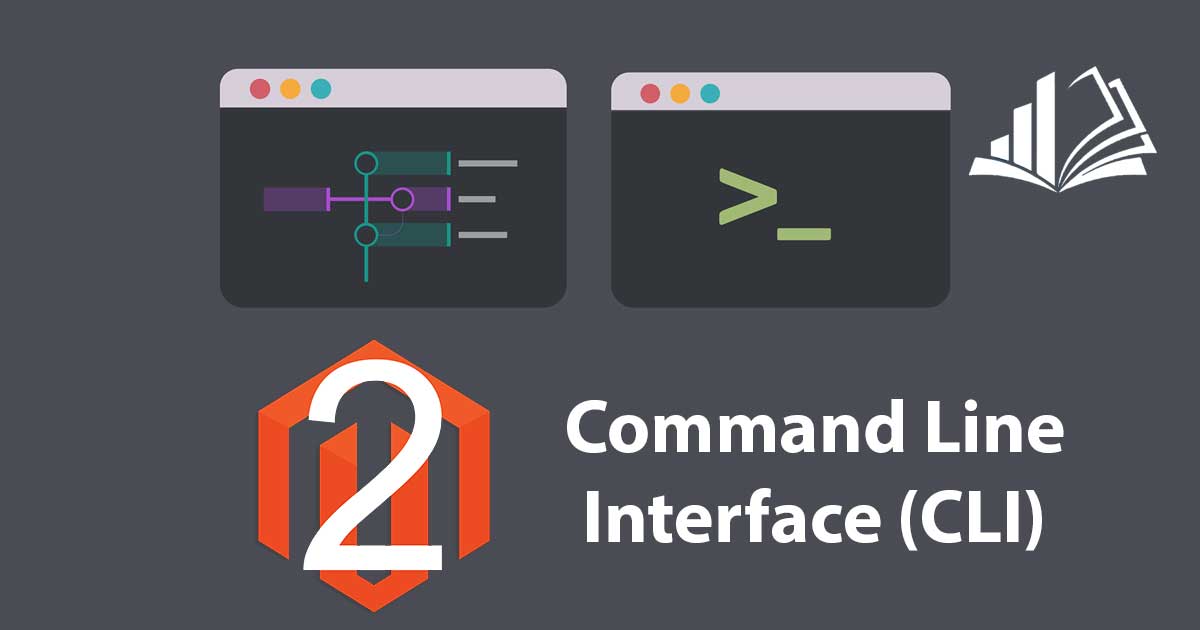 The following table summarizes is the list of most important SSH/CLI commands for Magento 2 that you need to know. To use these commands you will need to have SSH access to your server or use the Command Line for local access.
How To Upgrade Magento 2x To The Latest Version?
-
5.0

out of

5

based on

1

vote
Hi you guys,
You may have noticed the availability of Magento v2.3.0 Released on August 2017. It is a closer step to approach the final stable version.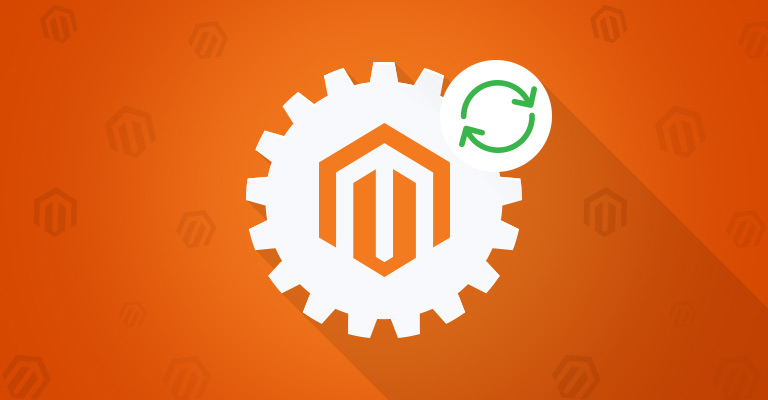 In this tutorial, we would love to guide you the ways which can work best to upgrade Magento 2.x, (recently from ver. 2.1.0 to 2.2.0).