SM Categories Accordion
helps your store to show Magento categories in accordion style. Furthermore,
it
also allows to display products in those categories with beautiful navigation direction.
What is special in SM Categories Accordion? Now let's discover some main features of its and fell more:
1. Three layouts available
SM Categories Accordion comes with three layouts will give you many options to show your products.
In addition, with beautiful layout and clear content, it provides customer an easy when visiting your store.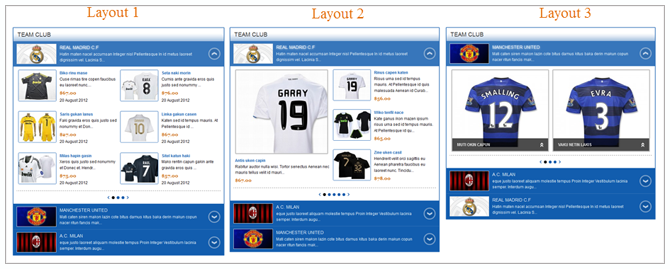 Easy to select a layout as your need in Back-end



2. Show as many categories as you want
If your online store have various product categories, SM Categories Accordion will help show your categories more convenient, more interactive and more friendly way. It is really easy with this module.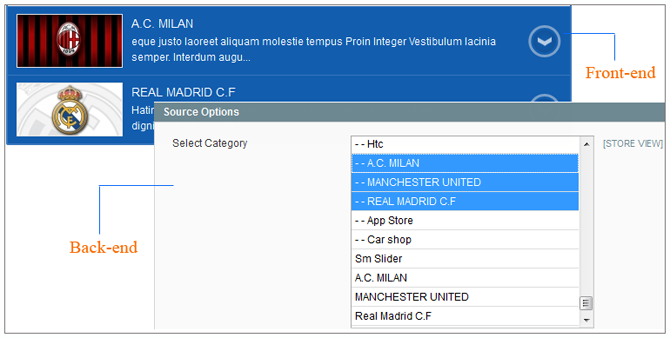 3. Two styles for accordion

We support 2 styles for accordion expand/collapse: click or hover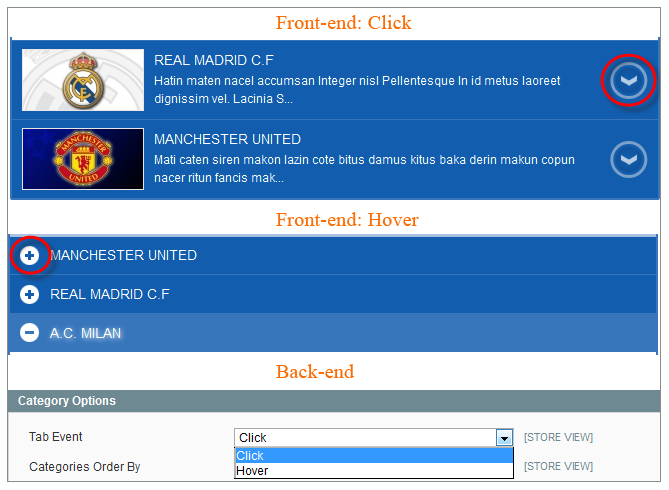 4. Allow to set rows and columns when showing products
Each category can be divided into multi columns and rows and quick to set it up in back-end.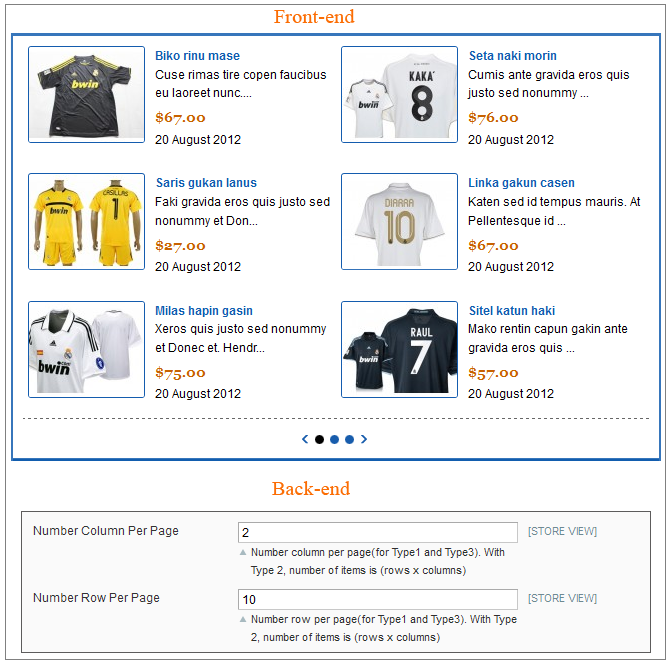 5. Many options of showing product

SM Categories Accordion allows customers to see all products in category and show detail product when clicking on one product title. Moreover, this module can display products from any category and sort order product by: Position, Date Created, Name, Price, Random...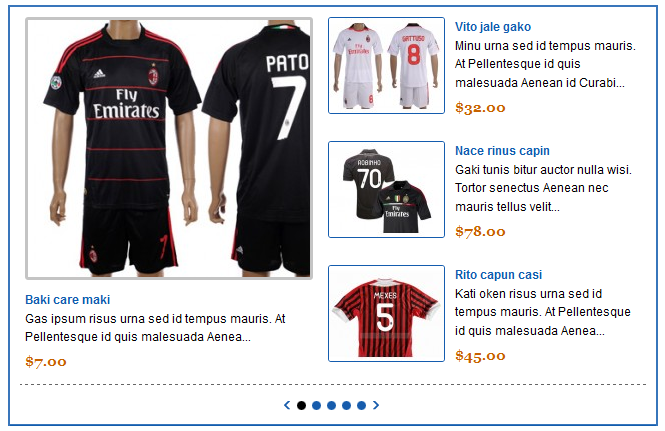 Various options to set product image, product title, product description and other details: price, review, date...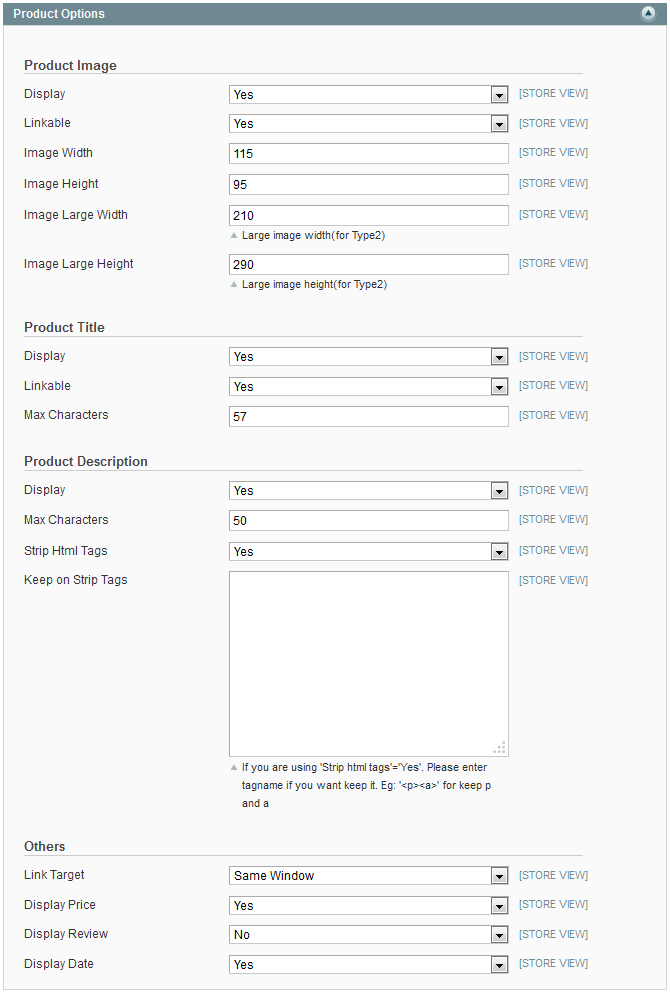 6. Other main features
Support Magento 1.4.x, 1.5.x, 1.6.x and 1.7.x
Fully compatible with IE8+, Firefox 2+, Flock 0.7+, Netscape, Safari, Opera 9.5 and Chrome
Allow to set width and title of module
Allow to set open links in: New Window/Same Window/Popup
Support Multi-Module in the same page
Allow to change the width/height of images: main category large image and product images
Allow to choose by which order category will be sorted: Name or Random
Allow to add links for images and titles of products as well as strip HTML from descriptions
Allow to change the max length of title/description of products as well as the title of category
Support SEO, pre- and post- text with each instance