Market Magento Theme has just released the newest package with updates. Let's see what we have in this update:
Magento 2.4.4 - The latest version is available
Market Magento Theme has just been upgraded to Magento 2.4.4. This is the latest version of Magento which improves many securities and enhancements.

Market Magento Theme has just built again SM Listing Tab Module.
Previously, users need to modify or edit this module with code. In other words, you need to know a little bit about HTML or coding to edit/ change elements in module. However, now is different, with the new widget, users can configure based on param and change to add in anywhere you want without coding experience.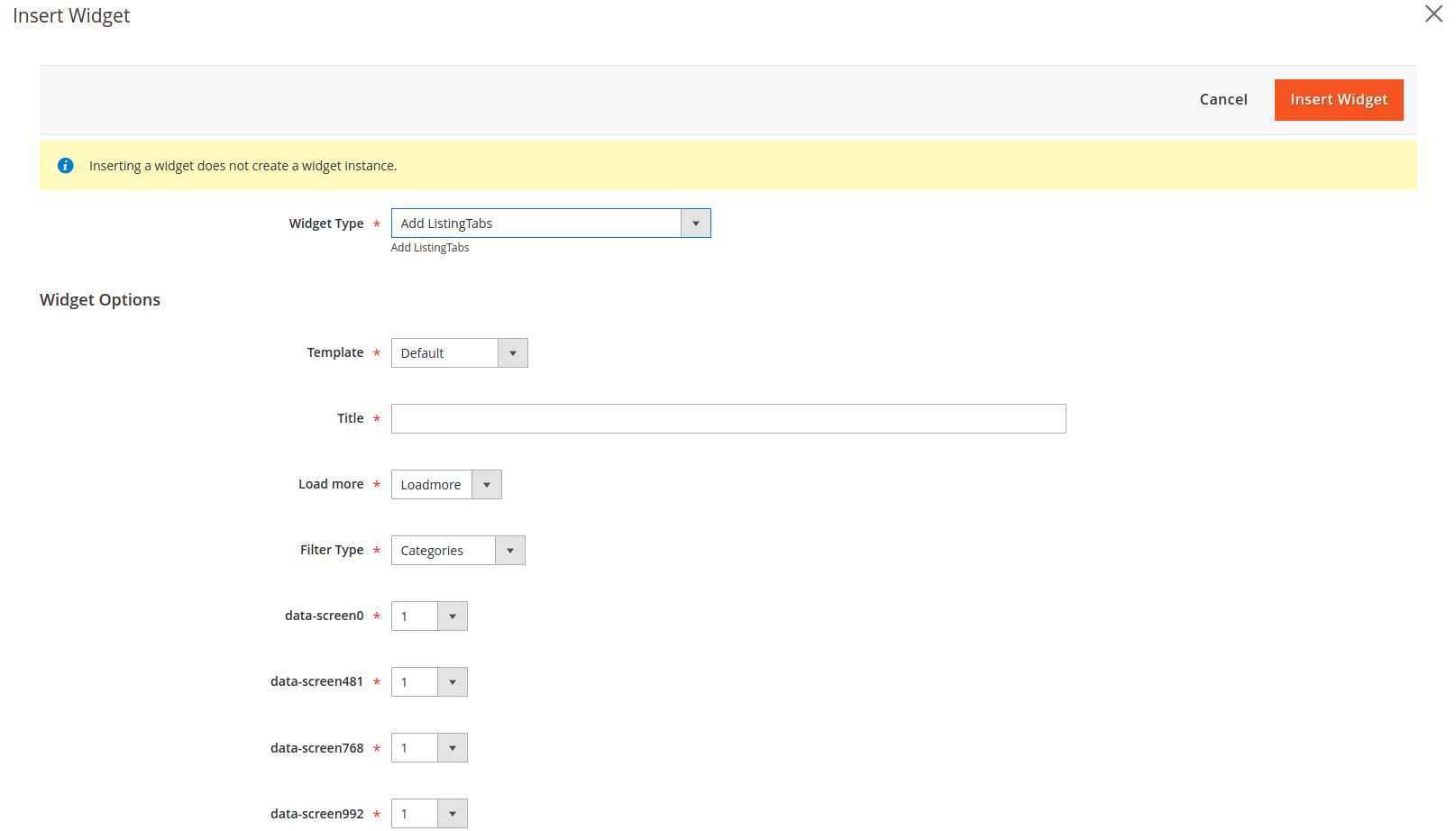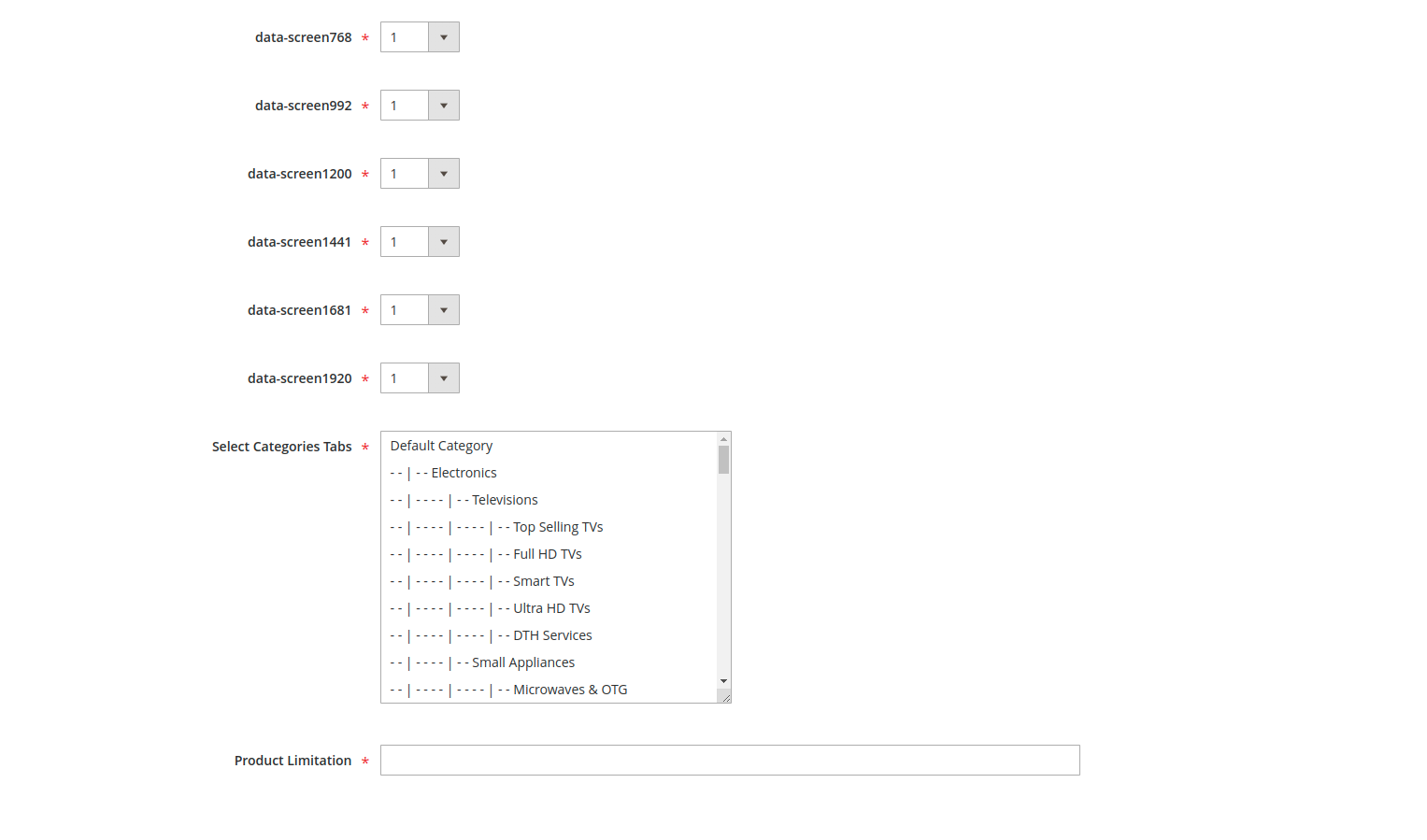 To buy Market, you can go to Market Magento Theme on Themeforest to make purchase. Then when you want to make any changes on theme, you can request custom work service from MagenTech team with absolutely reasonable price.