Create Product Attribute
Step 1:
To create a product attribute please go to: Store >> Attributes >> Product >> Add New Product

Step 2:
Go to Store >> Attribute >> Attribute Set >>
Click "Default"
>> Then in the Unassigned Attributes column drag the "sm_hoverimage" attribute into the Groups column >> Click button "SAVE"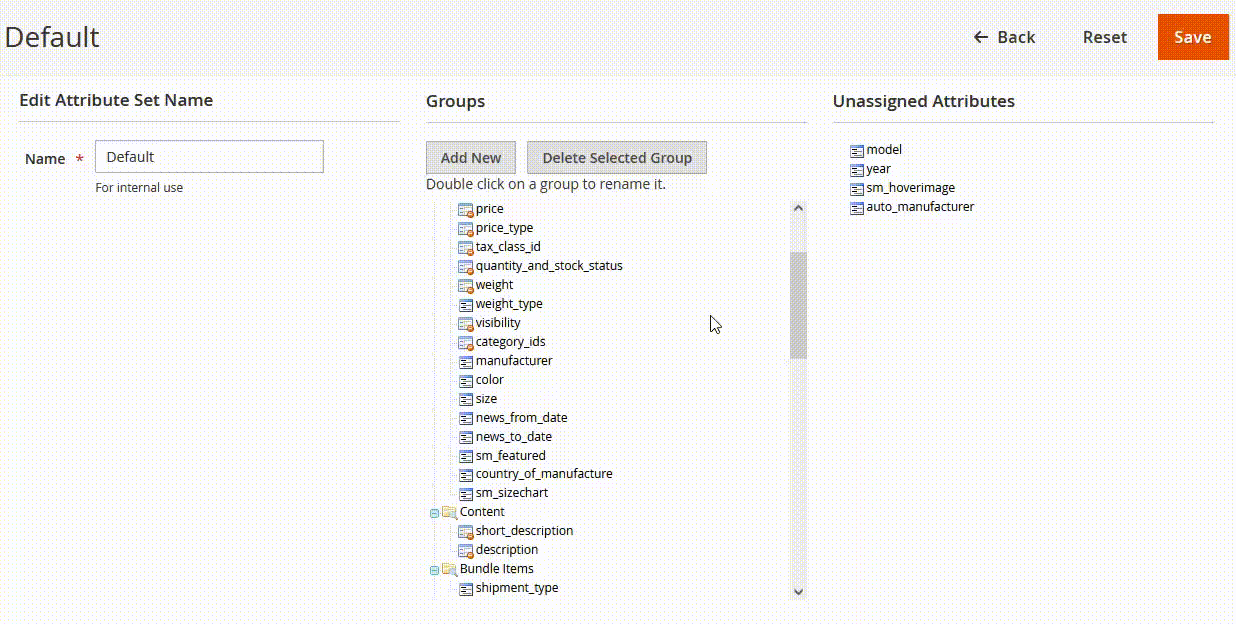 Set The Hovered Image
To Set "Hover image" role for hover image to specify the next image to display on hover please go to Catalog >> Product >> Edit Product >> Scroll Down "Images and Videos" tab >> Select the image you want to display when hovering over the product and click "hover image".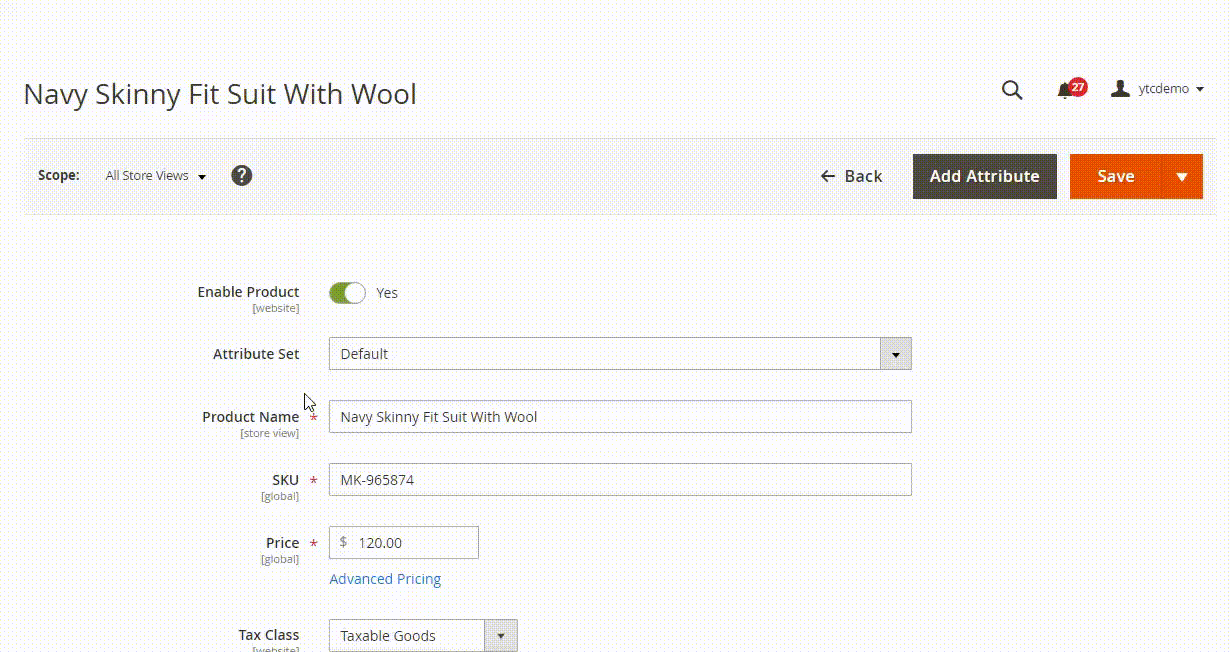 Storefront
On Magento 2 storefront, when customers hover on the product, it will switch to another image, which gives customers a better view of the product without navigating to the product page.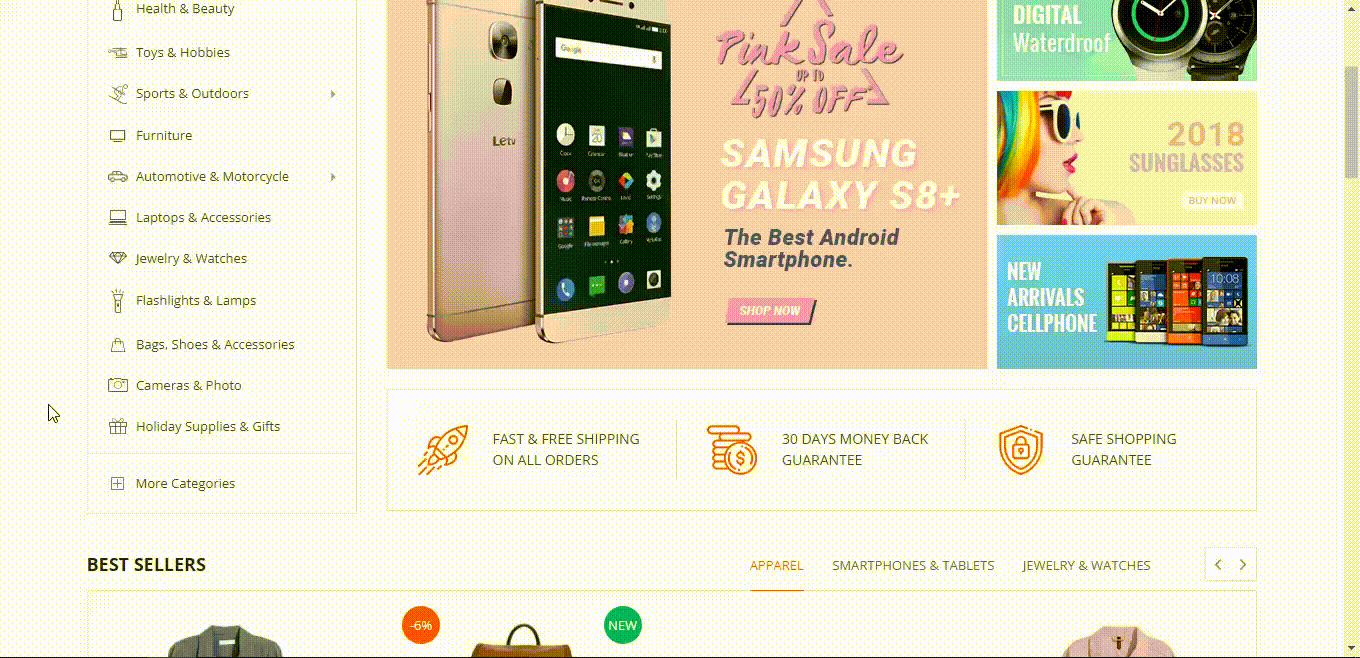 Thank you for using our theme!

Hope that your business will succeed and boost your sales dramatically!