1. Create a Proposition/ USP
If you are a marketer, you may know clearly this terminology. But if you are not, now i will tell you:
- Proposition: A value proposition is a business or marketing statement that a company uses to summarize why a consumer should buy a product or use a service. This statement convinces a potential consumer that one particular product or service will add more value or better solve a problem than other similar offerings. (investopedia)
- USP: stands for Unit Selling Point: is a marketing concept states that such campaigns made unique propositions to customers that convinced them to switch brands.(wikipedia)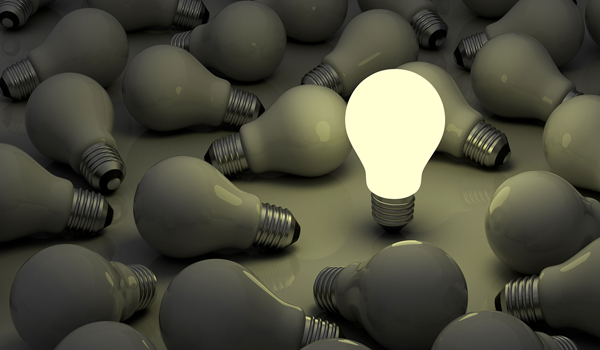 Obviously, these two terms are related coherently. In this struggling world, you have to differentiate from any other sites. After that, customers are able to remember you and come to your site whenever they need to buy products. This is also prerequisite for any eCommerce fighter. Make it different!
2. Let your customers see testimonials
People tend to see ratings/reviews and testimonials before deciding to make purchase of anything. They do not want to be "Albinic mouse" for your products because they are not sure of quality, it may waste their money. Let's see some examples of testimonials here and tell me whether you trust this product's quality or not.

It is clear that human beings have "herd mentality" : when they see that many people use this products, they are easy to buy those too. Testimonials really succeed in applying this phenomenon.
3. Give customers the fastest way to reach your website
There are 2 ways to do: SEO or Advertisement. If you advertise your website, it is granted that any customer can see your website at the first page; however, it also means that you lost the certain number of money. And I am sure that it is not small.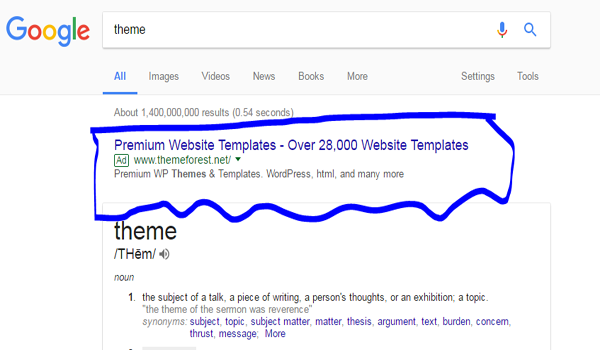 In other ways, SEO (Search Engine Optimization) is the popular tool applied for any website. You can consult how to speed up an eCommerce based on Magento, OpenCart for example. Despite no need to waste your money, you have to spend your time and effort on building day by day.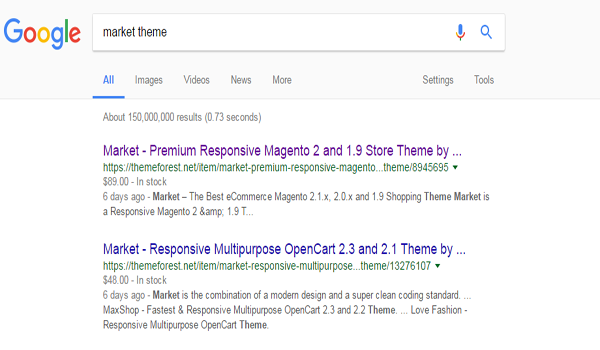 Normally, when your customers search any keywords for some products, if your website appears at the first page, online shoppers will tend to trust more.
I hope that this post will help you partially on your business.
Thank you for reading!