This is also one of the tips we wanna show you in this topic. eCommercial-Market: The most saving and fastest way to make business thrive. Moreover, these following are how to save the expenditure for anyone who wants to startup, boost sale or even expand economics.
Get membership registration to possess more free themes.
Magentech is having Big Discount for anyone who registers membership on their site. Here you can download any themes in club you want. Of course, there are several options for you to choose when deciding to be a member. Please see as following:
Regular Price
$99
$69
$99
$139
$149
$199

after discount
$69
$48
$69
$97
$104
$139

RENEWALS CLUBS
$69
$48
$62
$87
$73
$97
More money you pay, more profit you gain. Those themes have the same full extensions as the themes you buy in other sites. In addition, support system is willing to serve you anytime you need.
Get the Hottest Magento Theme: SM Market
For this theme, you have to pay just $89 to get more than 15 Homepage Layouts. According to statistical data reported by ThemeForest, SM Market is one of the best sale of Magento Theme. It means that this theme is voted and loved by many online merchants. It also brings that the quality of this theme is confirmed. With more than 15 Homepage Layouts, you can do more than you think and open many different online markets which make you become Big Boss.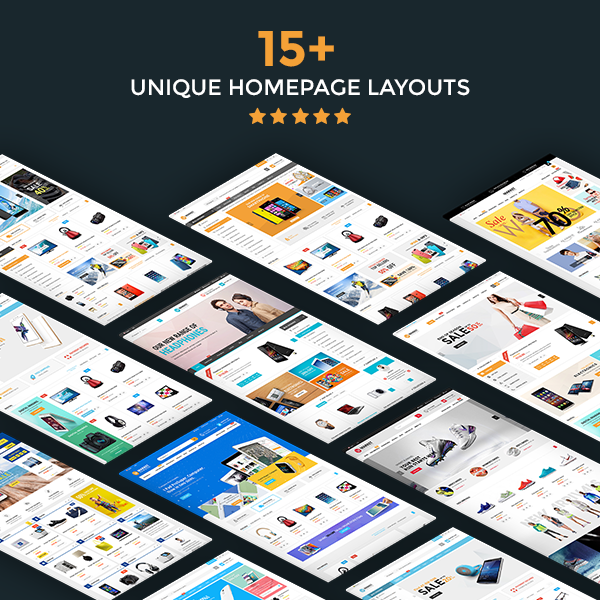 Take A Big Discount of Hot and Beautiful Theme: SM Destino
SM Destino is marked as a potential theme with nice interface and powerful extensions. It is being planned to upgrade having Mobile - Specific with no change in price. This update is made up from status of smartphone usage. There is a big rise in the number of people using phone today. With Mobile-specific update, the interface of your website will be changed to optimization: lighter and smoother. It is promised that any users may love this version.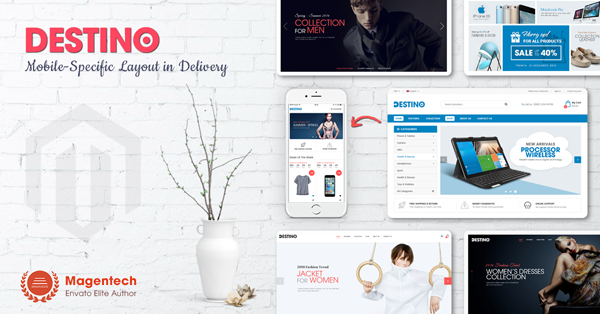 To become richer is not easy. There is just one matter that whether you know how to take a chance or not. Use your money smartly, you will get success!
Thank you for reading!