SEO improvements in category page:
The first page no longer has a duplicate URL with &page=1
The category block is no longer displayed after the first page
Improved default URLs for brands & suppliers (now are /brand/123-somebrand and /supplier/123-mysupplier instead of /123_somebrand and /123__mysupplier)
Helper card in SEO & URL page
Product page
Specific prices can now be edited
The SEO section now displays a preview so that you can see how your page would be shown in Google results
When a product is taken offline, by default visitors will be redirected to the product's main category, instead of a "Not found" page.
A "stock location" field has been added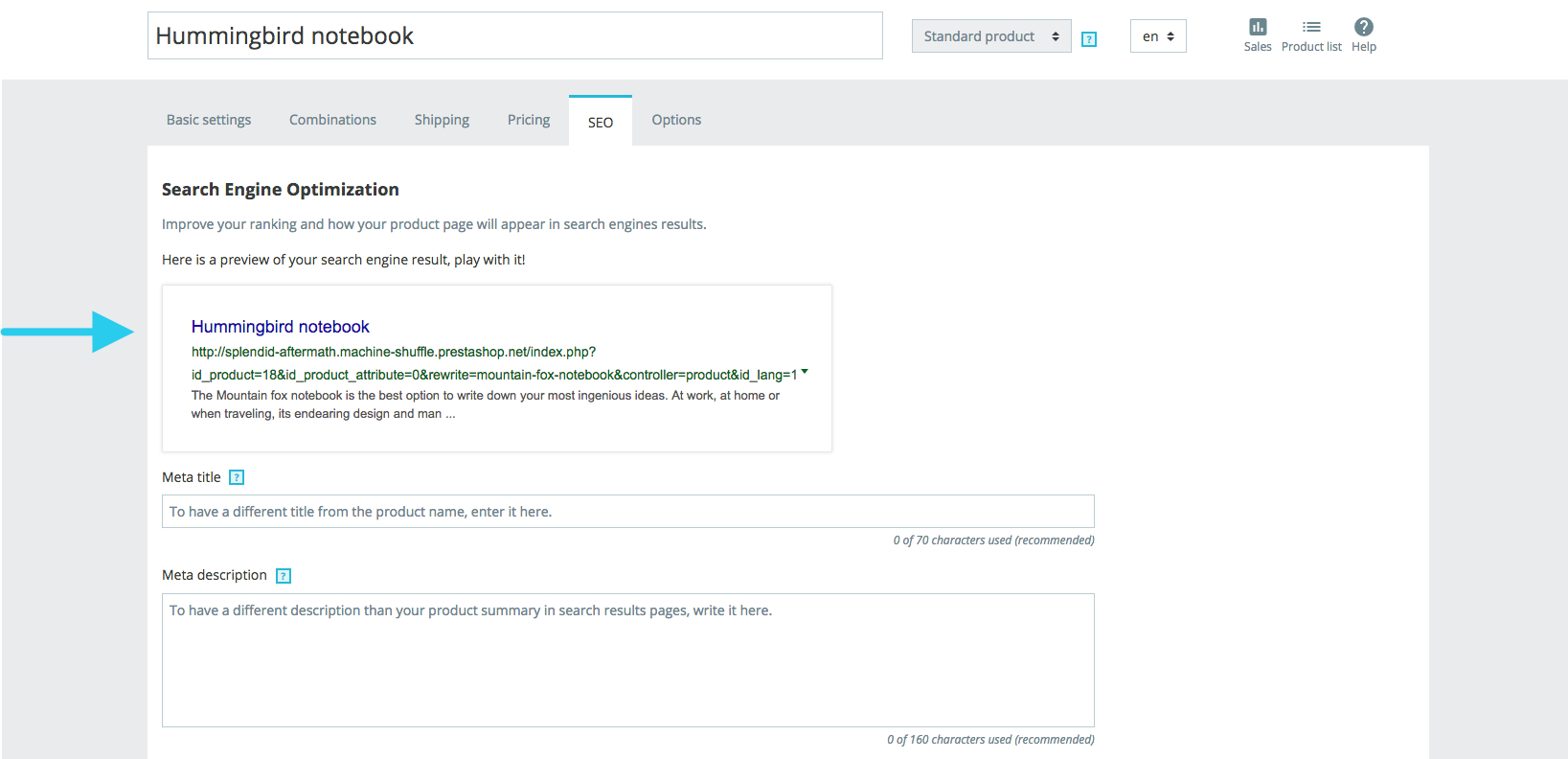 Module management
UX improvements on Module pages
New module manager page with new categorization (Addons categories) and ability to manage modules by last use
New & fixed native modules
The Google Sitemap module is now available for PrestaShop 1.7
Favicon notifications in Back Office
Buy Button Lite
Cross selling module
Viewed products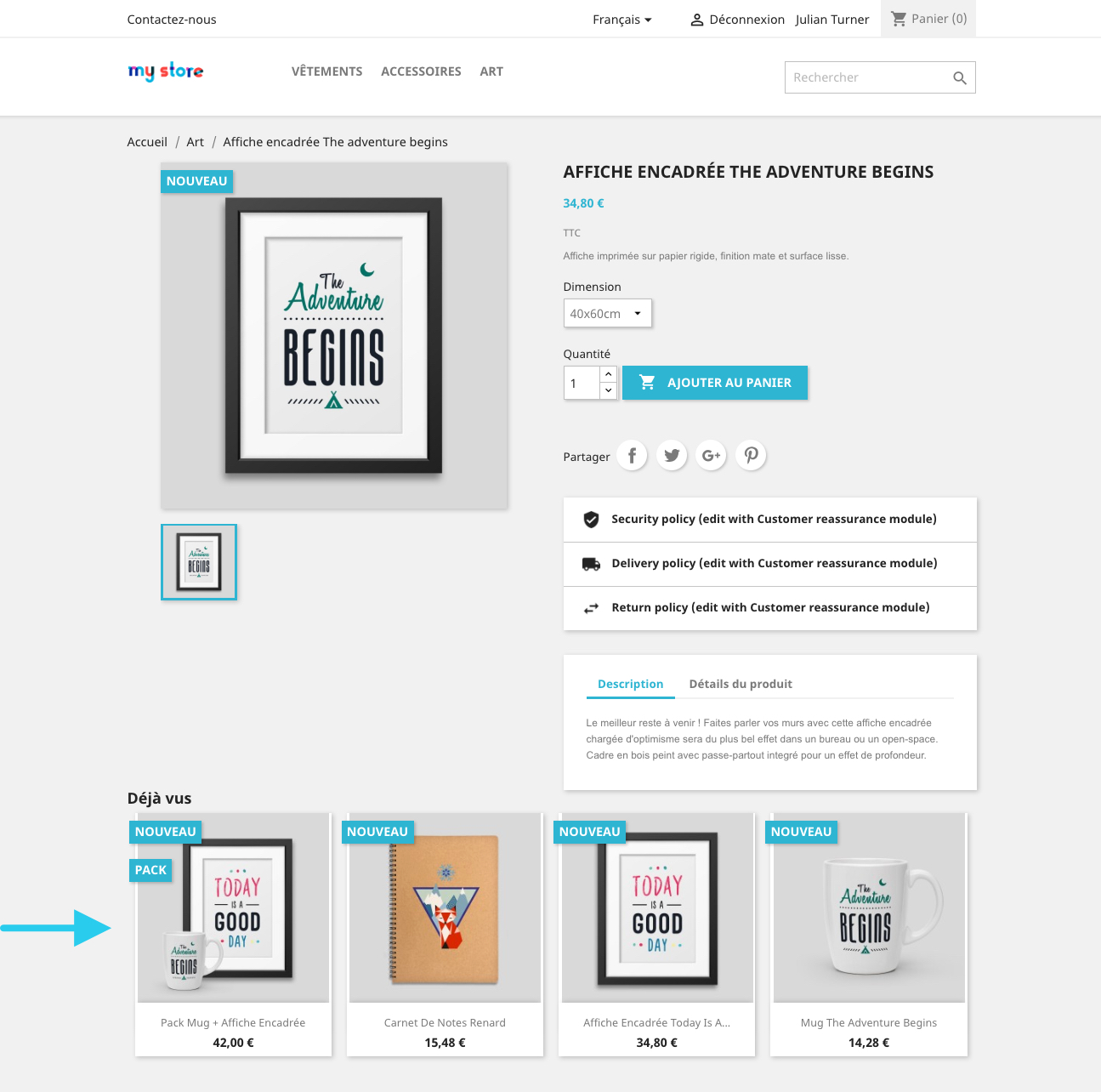 New Languages
Hindi
Bosnian
Mexican Spanish
Latvian
Galician
Arabic
Dependencies and requirements
Our Products
We always catch up with the latest version of PrestaShop in order to carry out the best quality PrestaShop Themes as well as PrestaShop Modules. You can check all of our PrestaShop themes updated to PrestaShop 1.7.5.x here. Let's keep in touch with us to quickly access a wide range of high-performance products now!
Thanks for reading!